Want to look fashionable while supporting a good cause? Try charity bracelets which have become popular in recent years. Hip hop entrepreneur Russell Simmons and the jewelry house of Cartier have created bracelets that support charity.
A fact-finding trip to Botswana and South Africa inspired Russell Simmons to create the Green Initiative Jewelry collection along with the Diamond Empowerment Fund. The Green Initiative collection (pictured at left) of the Simmons Jewelry Company, features hip hop inspired jewelry in stainless steel, rubber and conflict free diamonds.
The Diamond Empowerment Fund (D.E.F.) is an international, non-profit organization, with a mission to raise money for educational programs to uplift the people and communities of Africa. The Green Initiative's mission is to raise funds for this fund. Twenty-five percent of the net profits of the Green Initiative jewelry collection will go to the D.E.F.
The Green bracelet is the Green Initiative's first piece to be sold at retailers nationwide. The bracelet is made from native African materials - genuine green malachite beads and a rough African conflict free diamond. The bracelet embodies the natural beauty of Africa and celebrates the resources this rich continent has to offer.
With the purchase of the Green Bracelet, which will sell at retail for $125, fifty percent of the net profits go back into Africa to support educational programs where diamonds are a natural resource.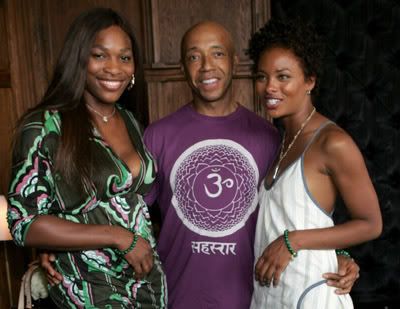 Venus Williams, Russell Simmons and Eva Marcelle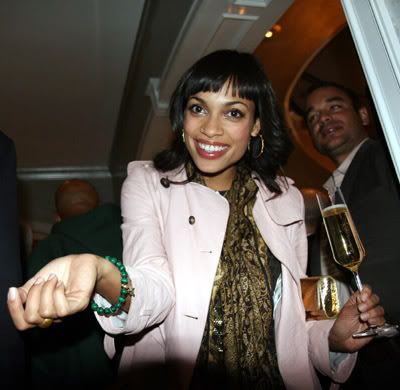 Another company that is using jewelry for a good cause is Cartier. Last year, the company donated more than 1.2 million to various global charities from sales of its Love Charity bracelet.
The bracelet is a knotted silk cord with a small 18k white gold miniature love bracelet at its front. The bracelet comes in various colors, each color representing a different cause sponsored by a celebrity. The bracelet costs $475 with $100 from each sale donated to the celebrity's charity of choice.
Usher's Love Charity bracelet supports his New Look Foundation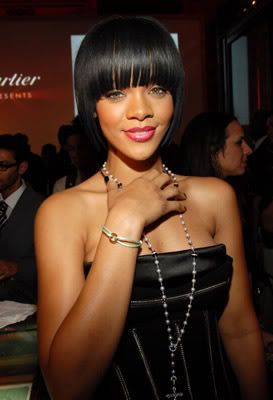 Rihanna's mint-green bracelet supports her charity, Believe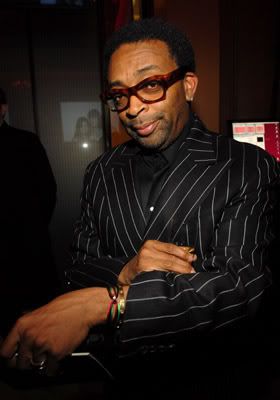 Spike Lee's charity of choice is the Kanbar Institute of Film & Television/Tisch School of the Arts/NYU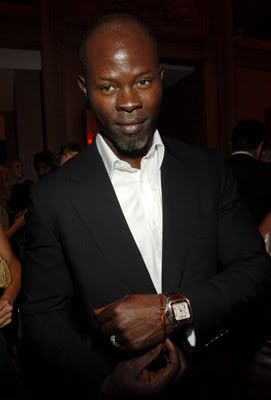 Actor Djimon Honsou's brown bracelet supports the SOS Children's Villages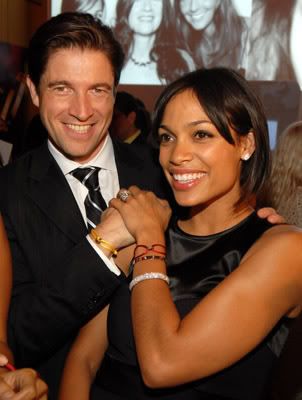 Rosario Dawson with Frederic de Narp of Cartier. Rosario's red bracelet supports Youth AIDS
The Washington, DC Martin Luther King, Jr. National Memorial Project Foundation has created the Band Together to Build the Dream wristband, which can be yours with a minimum donation of $5.00. Allow 6 to 8 weeks for delivery.
Donate today
.