The Congressional Black Caucus Foundation's (CBCF) Annual Legislative Conference was held here in D.C. this past weekend. On Saturday, the Emerging Leaders Empowerment Series included the workshop,
Unleashing our Power to Effect Positive Change: A Strategic Leadership Training.
The session was hosted by actress
Kellie Williams
and featured
Michelynn Woodard
, President and Chief Operating Officer of West Brands and Vice Chairman of the Kanye West Foundation, both previously profiled on this blog.
Another workshop held on Saturday was the Hip Hop Summit Action Network's (HSAN)
Get Your Money Right
financial literacy session. Participants included HSAN co-founders Russell Simmons and Dr. Benjamin Chavis, D.C.'s own Mya and Tabi Bonney; platinum selling R&B star, Lyfe Jennings; and hip hop artist Bun B: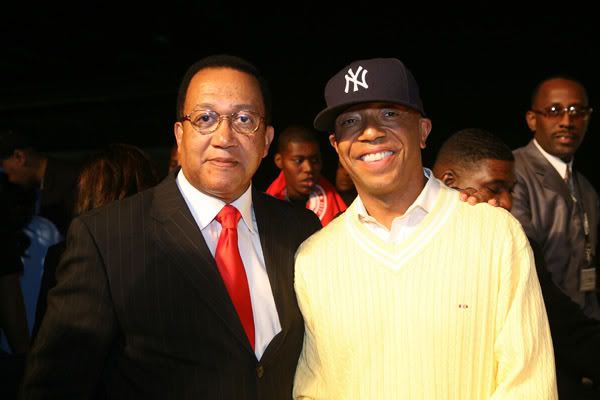 Russell Simmons and Dr. Chavis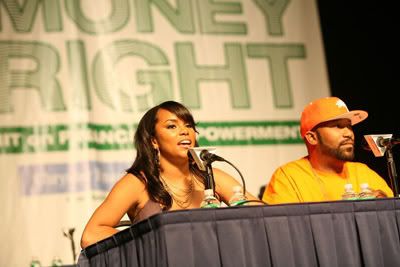 R&B singer Letoya Luckett and Bun B
The agenda featured a panel discussion on financial literacy, including such topics as the basics of banking, repairing and understanding credit scores, asset and wealth management, vehicle financing and home ownership.
Since we're on the subject of philanthropist Russell Simmons, below are some pictures from his 50 & Fabulous surprise birthday party held on Sunday in New York: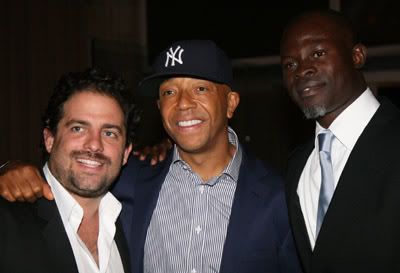 Brett Ratner, Russell and Djimon Hounsou
Patti LaBelle, Kimora Simmons, Alicia Keys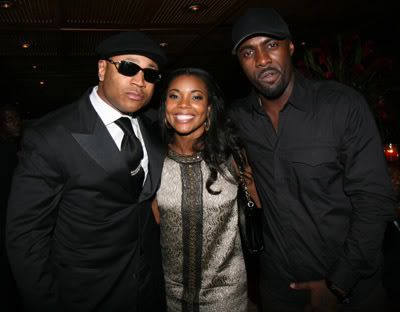 LL Cool J, Gabrielle Union, Idris Elba
Partygoers
Jaci Reid and Kimora; Crystal Anthony with Gayle King
Russell with Kevin Liles and Sandye Lomax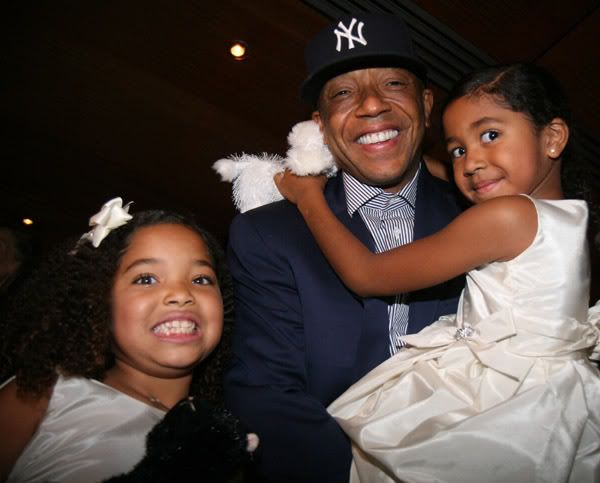 Russell and his daughters