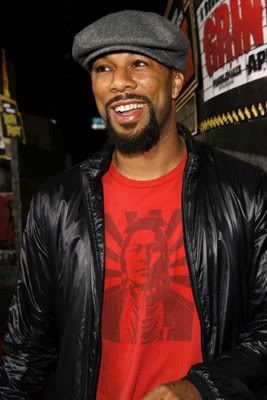 Chicago rapper Common has announced the launch of The Common Ground Foundation Inc., a San Francisco based global initiative to educate and empower urban and disadvantaged youth.
The rapper's foundation will also focus on HIV/AIDS prevention programs targeting youth in communities around the world, specifically Africa.
Common stated, "I always believed that if we started with the youth then we would be planting the seeds for our future to blossom."
"
I feel that it's my duty to speak out on conscious matters that are affecting our community a lot, because I know that I do have a voice
," Common said in a previous interview with AllHipHop.com.
"It's a platform for millions to hear me speak. Why not speak? It might save a life."
Read On....
[Allhiphop.com]
Coming up: Are you ready for the challenge?