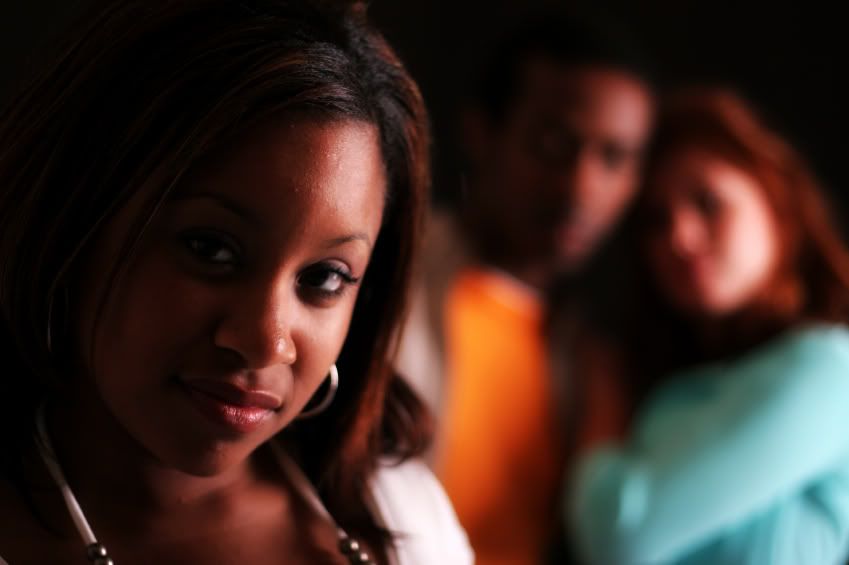 Beginning tonight, a five-part series titled 'African American Women: Where They Stand' will air on NBC News with Brian Williams.
The series will take a look at the issues facing African-American women across our nation, covering a wide-range of issues from their role in the '08 presidential race, to the increased health-risks that they need to be concerned about:
Monday: Discussion of African-American women's progress in the education field. At black colleges, the ratio of women to men is 7 to 1. And that is leading to a disparity in the number of African-American women who go on to own their own businesses. Rehema Ellis will talk to educators, students and businesswomen about why this disparity exists.
Tuesday: Ellis will look at relationships within the African-American female community. Many agree the gender disparity in education and business among African-Americans is having an effect on relationships that African American women have. She sits down with the members of a Chicago book club to talk about this difference and how it impacts them.
Wednesday: Dr. Nancy Snyderman will discuss the increased risks for breast cancer among African-American women.
Thursday: Ron Allen will take viewers to South Carolina -- the first southern primary state -- and asks the question: Will race trump gender or gender trump race? He talks with the state directors for the Clinton and Obama campaigns, who happen to be African-American women.
Friday: Dr. Snyderman will raise the frightening statistic that African-American women are 85% more likely to get diabetes, a major complication for heart disease.
In addition, Mara Schiavocampo, Digital Correspondent for "Nightly News," will address two hot topics in the African - American community: interracial dating and the impact of hip hop music on black women. Schiavocampo will talk to experts about the trend and discuss how this defines the "Black family" of the future.