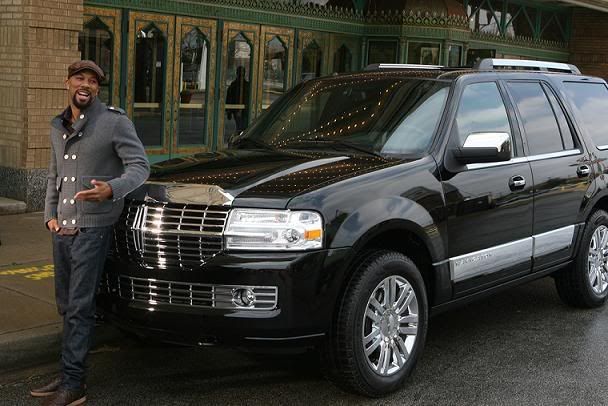 Lincoln, the resurgent American luxury brand, announced this month a multifaceted marketing partnership with arising star and Grammy Award-winning performer Common, to promote the 2008 Lincoln Navigator and other brand initiatives.
Lincoln plans to align itself with Common's non-profit organization, the Common Ground Foundation, and will sponsor the first annual Start the Show n' Bowl fundraising event to be held February 2008 during Grammy weekend. The Common Ground Foundation is an organization dedicated to utilizing the cultural relevance of hip-hop to serve as an advocate for justice, education, to fight poverty and to increase health awareness among youth in under served communities throughout the United States.
"I am very enthused and honored to connect with Lincoln,"said Common. "I believe that this union will be creative, fresh, and classic. Most importantly, it's a way for Lincoln and me to give back to the community and people in need."