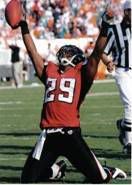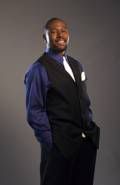 Making the transition from NFL player to community advocate was easy for former Atlanta Falcons player Keion Carpenter.
He now knows that his purpose in life is to use the platform that football provided to reach out and help others, stating:
"God put me in the NFL for a reason. He knew where my heart was and what my desires were to help people - and he surrounded me with some strong brothers that stand with me in this transition."
That transition led the Baltimore native to establish
The Carpenter House
(TCH), a non-profit organization dedicated to addressing the current lack of affordable housing for low-income and single parent families in Baltimore. Having been raised in a single-parent household, Keion saw the struggles his mother went through. It was this experience that sparked his passion and desire to give back. The organization is designed to empower under privileged families by helping them to reach the American dream, home ownership.
On Thursday, I made the hour long drive from D.C. to Baltimore to attend Part I of the Transition, a private VIP reception held at Pier 5, an art-deco hotel overlooking the inner harbor. Original paintings by artist Kevin Charles decorated the lobby and the upstairs event room, which filled quickly.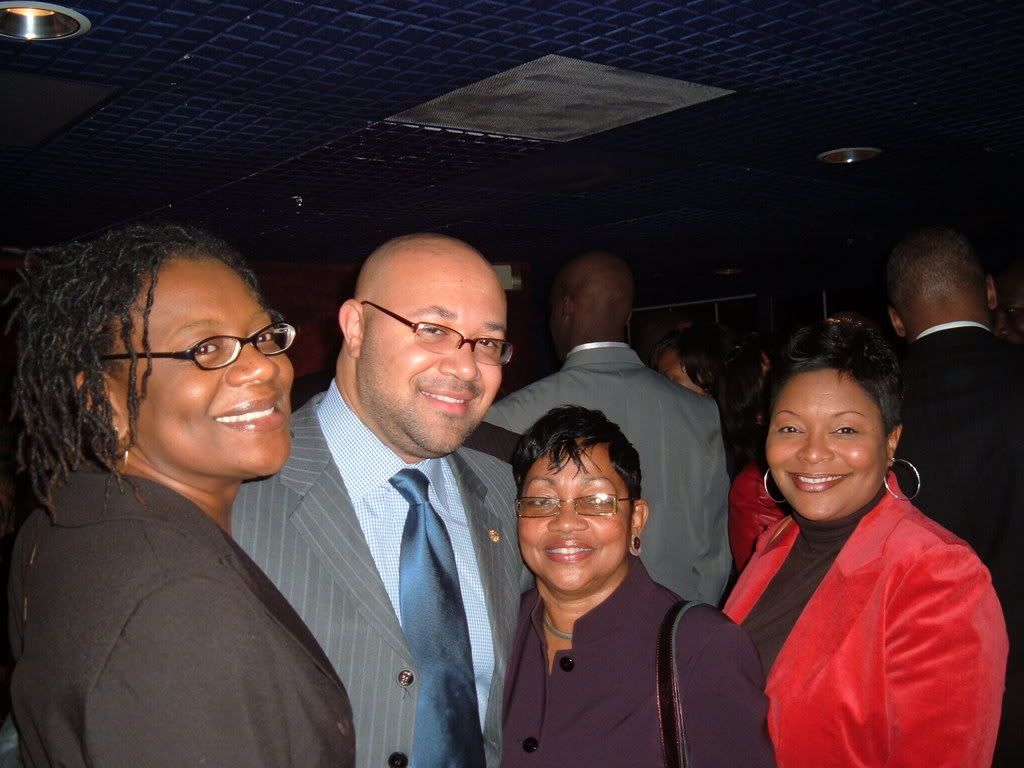 To celebrate his transition, many of his friends and supporters were in attendance, including his 9th grade social studies teacher, Jesse Bennett, Jr., who has kept in contact with Keion throughout the years. In speaking with him, it was evident that he is very proud of his accomplishments.
During the course of the evening, a video presentation was shown that highlighted two single parent families and their struggles with parenting, education, obtaining day care and caring for children with disabilities. When asked how TCH could help her, one parent shared that having adequate housing would allow her children to grow up in a stable environment, a place to call home.
The organization has plans to collaborate with local government agencies, and community and civic organizations to identify and provide support to the families. The organization currently partners with the Baltimore based For My Kids, an organization providing social services for youth preparing for college.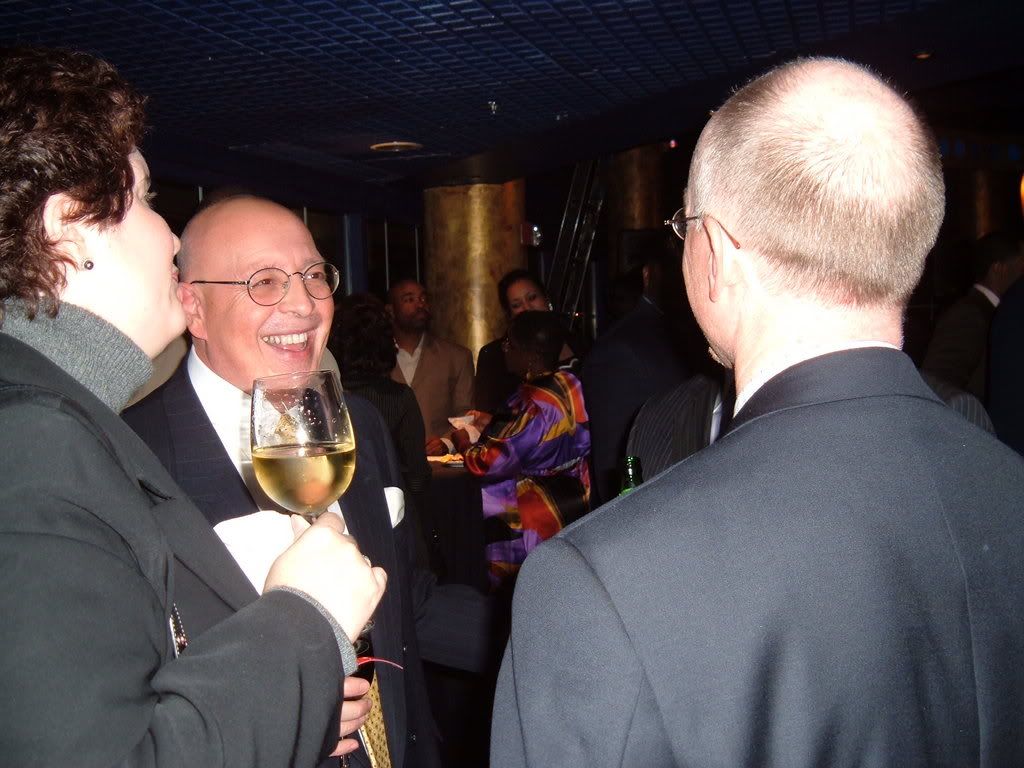 Keion states that he is 1000% committed to this project. So much so that he has donated $50,000 of his own funds. Within two weeks, $50,000 more was raised.
With these funds, TCH plans to purchase properties as well as accept donated sites within Baltimore, rehabilitate them, and make them available to low-income and single parent families. In addition to providing housing, the organization will offer services such as educational workshops, financial mentoring and other programs to combat homelessness, poverty, hunger, joblessness, substance abuse and domestic violence.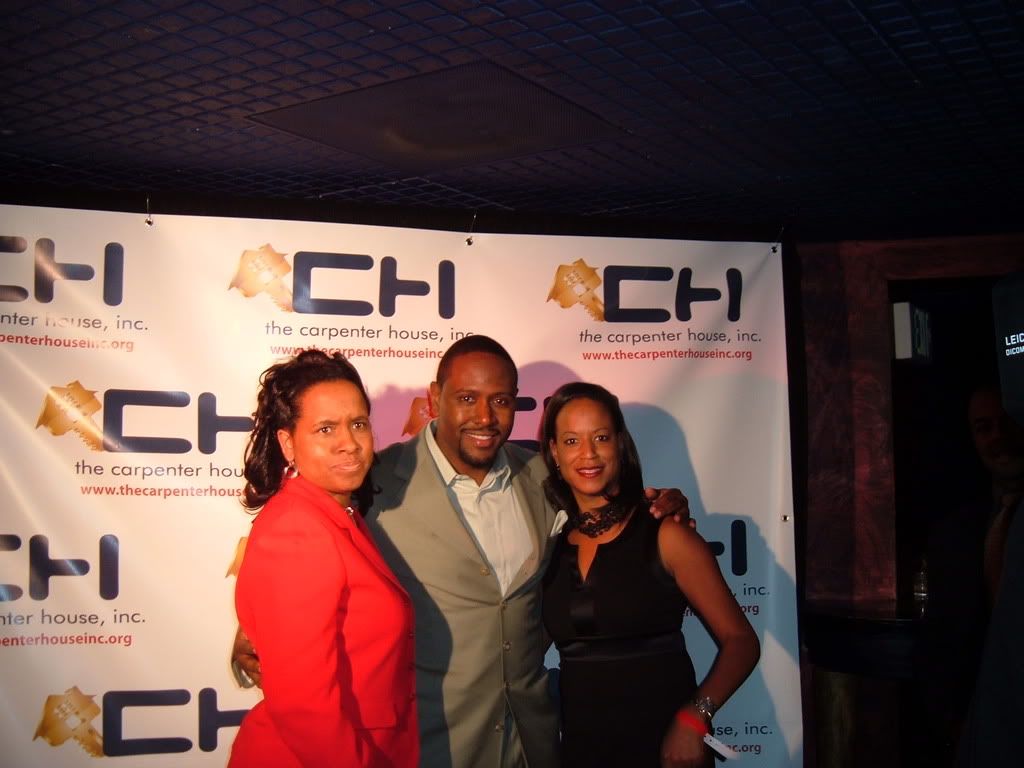 Part II of the Transition included a star studded 30th birthday fundraiser for Keion at the Visionary Art Museum in Baltimore on Friday, November 16th.
Sponsors for the Transition included Afro-American newspapers, The Baltimore Times, WERQ 92.3FM, WSMJ 104.3, Downtown Locker Room and Visionary Marketing Group, Inc.
To learn more about The Carpenter House, Inc., visit
http://www.thecarpenterhouseinc.org/
{Special thanks to Monica Wood of MWPR, Inc.}