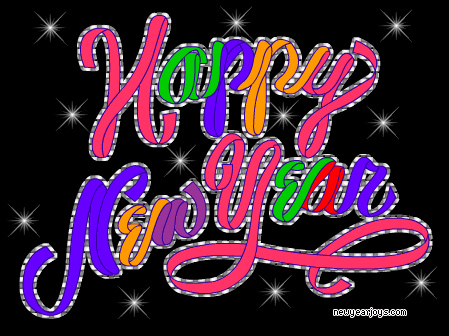 The year 2007 will always be memorable for me as this blog, BlackGivesBack, was created. Since my first post in April, readership has greatly increased. I've also met some great people!

I'd like to thank my fellow bloggers for your support this year - whether you highlighted my site, linked to a post or left comments - your support is greatly appreciated. You all know its hard out here for a blogger.

I'd also like to shout out my west coast contributors, Stacey and Patricia in Seattle and L.A. Thanks for helping me with research and photos!

As this year comes to a close, check out the top viewed posts for 2007:


Hip Hop Superstar Kanye West Combats School Drop Out Rate Through Hip Hop Music
Event: 2007 Salute to Leadership Gala Hosted by the Tavis Smiley Foundation
A Conversation with Michelynn 'Miki' Woodard, President and COO of West Brands, LLC and Vice Chair of the Kanye West Foundation

Top Ten Black Celebrity Philanthropists of 2007 - Kanye West
Top Ten Black Celebrity Philanthropists of 2007 - Hill Harper

Raising Kanye - Happy Mother's Day!

Top Ten Black Celebrity Philanthropists of 2007 - Chris Tucker
In Dedication to Dr. Donda West, Chair of the Kanye West Foundation
Conscious Jewelry
A NBA Hero: Etan Thomas

'It's Worse Than Crack'

Everyday Heroes: Leslie Caroline of the Riversider

In 2008, BlackGivesBack will feature more everyday heroes in your communities making a difference. These stories will also include prominent African Americans working in the field of philanthropy. I'll also continue to highlight issues that are having a significant impact in the black community and how you can get involved.
Want to know what your fave celeb is doing to give back? Want to share what you and your community are doing to make a difference? Send me an email at
blackgivesback@gmail.com
.
And most importantly, THANK YOU TO MY READERS FOR A GREAT YEAR!
Photo: NewYearsJoy.com via Photobucket