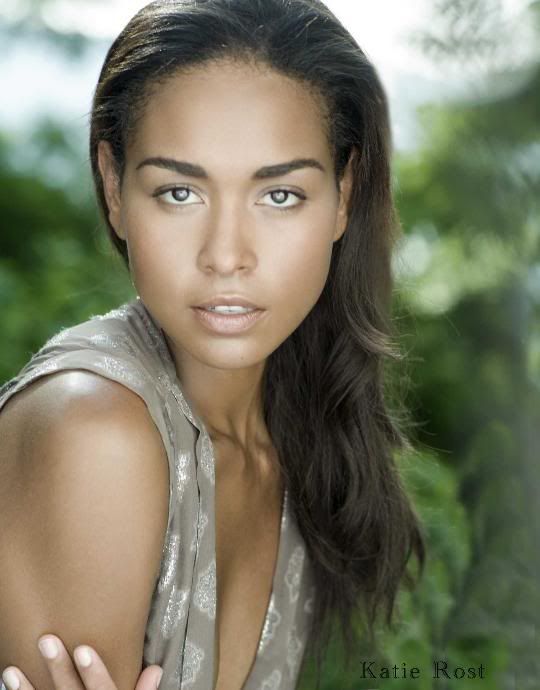 Katie Rost
is many things, a model, a writer, an entrepreneur, a socialite - and a philanthropist.
Katie, along with her mother
Rynthia Rost
, run the
Ronald F. Rost Charitable Foundation
, a Washington, D.C. area based foundation that raises funds for families who want to enroll their children in recreational and cultural programs. These programs are as varied as art classes, tennis lessons and music lessons. The grant process starts with an essay from the family that allows them to choose the classes and programs for their child.
It was the passing of Katie's father, Ronald Rost, that inspired the creation of the foundation. Katie says of her father:
"I know that my Dad loved beyond measure watching kids slide down a mountain for the first time, or learning the awesome sensation of riding a horse through an open field, or sleeping in the outdoors ... his legacy to me is to provide these wondrous experiences and more to kids who might not have the resources or access to them."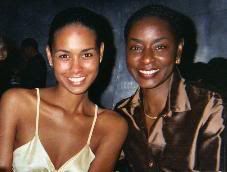 In addition to their foundation, Katie and Rynthia Rost fund raise for other organizations, such as the Girl Scouts and the Best Friends Foundation.
Katie is no stranger to addressing social issues. Raised just outside of D.C. in Bethesda, Maryland, she served as a correspondent for the award winning teen talk show BET's Teen Summit at the age of 14, interviewing artists such as Queen Latifah and Tupac. She then worked on Capitol Hill serving as a page for the former Senator Sarbanes of Maryland.
While in college at Boston University, Katie majored in journalism, tackling campus issues of date rape, drug use and gender inequality - all while juggling a successful modeling career.
After college, Katie continued to model full-time, by signing with Click Model Management in New York. She has walked the runways in Paris, London and New York, and has appeared in magazines such as In Style, Glamour, Essence, Cosmopolitan, Honey and Brides. You may have seen her recently in J. Crew print ads.
Despite her busy modeling career, Katie has the time to create a line of luxurious body products, Body by Katie Rost and serve as a motivational speaker for young girls.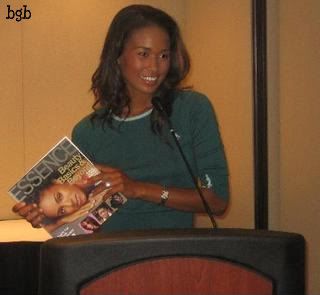 Katie speaking to girls from the Best Friends Foundation.
Katie currently splits her time between New York and Virginia where she has purchased a farm.
So how will Katie celebrate the New Year? She'll be running for children! Katie will participate in the ING Miami Half marathon on January 27th to raise funds for the Rost Foundation. Her goal is to raise $10,000 that will be donated to D.C. area organizations such as the Boys & Girls Club of Greater Washington and Wolf Trap Children's Theatre-in-the-Woods. Good luck Katie!
To learn more about the foundation:
The Rost Foundation
To donate to Katie's marathon run, visit
here
.
Katie's
Website

Photos courtesy of Katie Rost
{Thanks Katie}