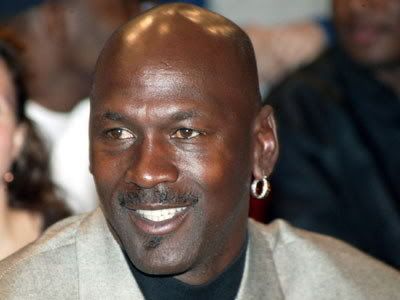 NBA legend Michael Jordan has pledged $5 million dollars to Hales Franciscan High School, a historically African American all-boys Catholic school located in the south side of Chicago.
Nearly 100 percent of the school's graduates go on to college.
At a breakfast honoring the school on Monday, Jordan told the students:
"Success is not just being on TV doing commercials. It's being able to do what your dreams have always been. Once you set those dreams, whatever that may be, when you strive to reach those dreams, that to me is a successful person."
With Jordan's pledge, the school has now raised $9 million towards their $15 million dollar project to rebuild and renovate the facility.
Source: Chicago Sun Times