Nelson Mandela, the former president of South Africa, held a benefit concert in Johannesburg that featured various artists such as Ludacris, Angelique Kidjo and Corinne Bailey Rae, who all performed for free. The proceeds from the concert will be used to heighten awareness of the AIDS epidemic in South Africa, specifically among youth. Since the first concert in 2003, over 3 million has been raised.
Mandela began his AIDS awareness campaign in 2003, after his son died from the disease. South Africa has the highest number of people infected with the AIDS virus - about 5.5 million, primarily affecting women and children.
Ludacris (3rd from L) visits a community outreach project for AIDS awareness at the Alex Community Hall in Alexander Township - Gauteng, South Africa. The number on the t-shirts represents Mandela's prison number.
::The Abbott and Magic Johnson Foundation "I Stand with Magic" Campaign to End Black AIDS Press Conference in Harlem::
Magic Johnson announced that his I Stand with Magic partners will hold an HIV testing drive in 10 to 13 cities each year, sponsor educational programs and advertising, back grass-roots advocacy programs and provide scholarships for doctors willing to staff HIV/AIDS programs in the black community.
Source: USAT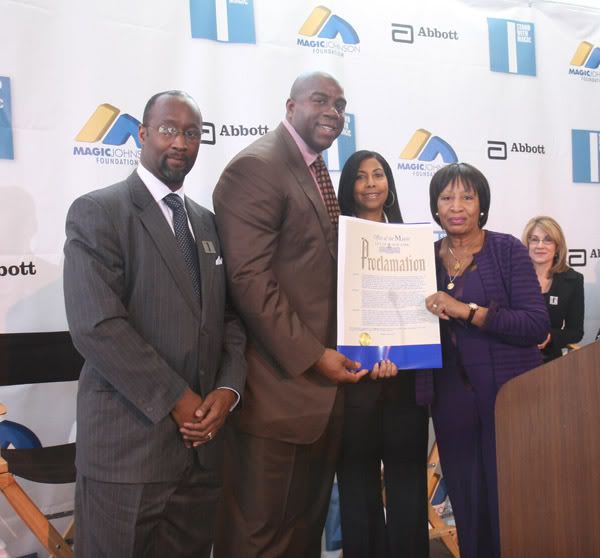 ::Cookie Johnson and Abbott Bring "I Stand with Magic: Campaign to End Black AIDS" and to Educate African-American Women on HIV/AIDS in Los Angeles::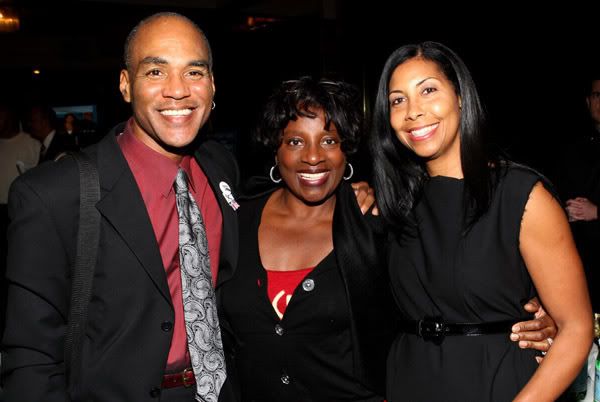 Black AIDS Institute executive director Phill Wilson, actress LaTanya Richardson Jackson and Cookie Johnson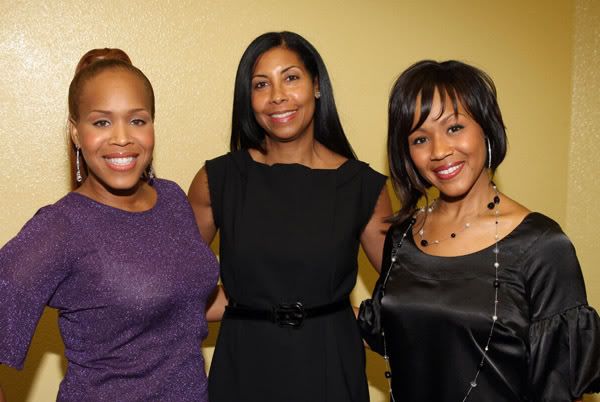 Cookie Johnson with gospel group Mary Mary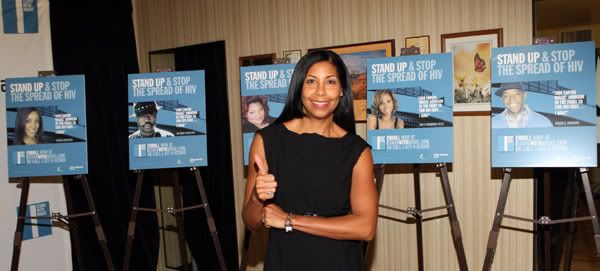 Photos: WireImage