African American Museum Opens Online
: The Smithsonian Institution's National Museum of African American History and Culture won't open until the year 2015, but you can visit it now -- online.
"
The idea of an African-American museum has floated around for a long time
," said Lonnie Bunch, the museum's founding director.
"[But] the preservation of African-American culture is too important to wait until we get the building up."
Visitors can contribute their own experiences—through narratives, audio files and photos—at the museum's Memory Book:
www.nmaahc.si.edu
.
[Chicago Tribune]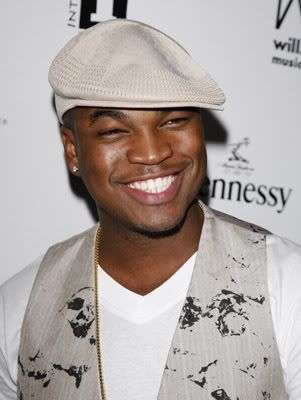 Singer and Songwriter Ne-Yo Plans Benefit Concert
Def Jam artist Ne-Yo (at right) along with his Compound Foundation plan to host a benefit concert that will benefit the Grady Health System in Atlanta. Read more
here
. [Sandra Rose]
Who's Got Next?
Highlights from a panel discussion held this week in D.C. that addressed the leadership crisis among African American non-profit organizations. Read more
here.
[Perspectives from the Pipeline]
G.O.P Candidates Had Better Things to Do
: The top four Republican candidates were absent at last night's presidential debate held at the historically black Morgan State University in Baltimore. Tavis Smiley, talk show host and moderator for the event, drew some sharp responses from the candidates who showed up with his first question: "
Please tell me and this audience, in your own words, why you chose to be here tonight and what you say to those who chose not to be here tonight
." Read more
here.
[NY Times]