Bombay Sapphire
along with the
Rainbow Push Coalition
hosted the
Bombay Sapphire Lounge
at the Wall Street Project Gala on January 9th in New York.
BOMBAY SAPPHIRE co-hosted the event as part of its ongoing program of support for the RainbowPUSH Coalition that began in July 2007, when Bombay Sapphire honored Jesse Jackson for his life's work.
The event featured musical performances by Angie Stone, Marcia Ambrosius, Emily King and Deemi.

Jesse Jackson with Marcia Ambrosius, formerly of the group Floetry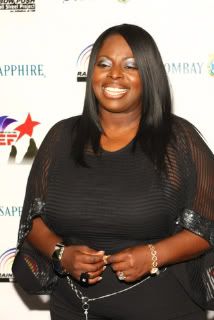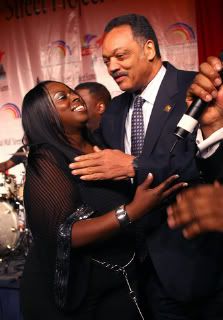 Angie Stone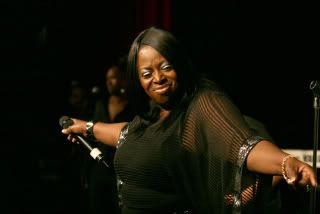 Angie Stone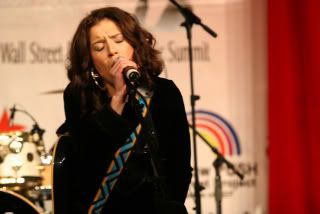 Emily King
About Wall Street Project 2008
: The Wall Street Project was established to assure equal opportunity for minority employees, consumers, and entrepreneurs. Launched on Dr. King's birthday, the organization has served as a catalyst for aggressive change in the areas of procurement, employment, corporate board diversity and access to capital.
(Source: Wall St. Project website)

Related article at
BlackVoices
.
{Thanks Krista}