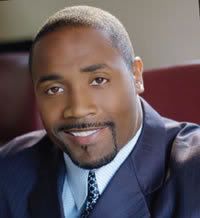 Retired Carolina Panthers player Mike Minter is a prominent African American entrepreneur, philanthropist and community leader in the Carolinas. He recently joined the ranks of politicians, educators, authors, CEOs and others in local high-need schools as a guest teacher for Teach for America, inspiring students and raising awareness of educational inequity in our nation.
Teach For America Week, which was held April 14-17, 2008, is an annual nationwide event in which leaders from all professions spend an hour of their time teaching children from some of our lowest income communities.
On April 15, 2008, Mike taught math at West Mecklenburg High School in Charlotte, North Carolina. He shared about the experience, "I was honored to spend some time in the classroom to inspire students to pursue academic excellence. I think I enjoyed it as much as the students! Standing in front of that classroom and seeing the expressions on their faces once they understood what I was teaching was a whole new level for me. The children are our future and if we don't take time to encourage them, embrace them and to invest into them financially and in their education, then we're all in trouble."
This is just one of the many philanthropic activities that Mike is committed to. On a mission trip to Africa with the YMCA of Greater Charlotte, they analyzed the ability to bring food, water, and resources to the more rural and poverty stricken areas. He is also the spokesman for several non profit organizations including his local Salvation Army and Boys and Girls Club. On his website, he shares about where his giving spirit comes from: "It comes straight from my mom. The gift of giving is a gift. I haven't always had something to give, but I always said 'When I make it, I'm going to make sure I give back.' So when I got the opportunity to give, I was on it."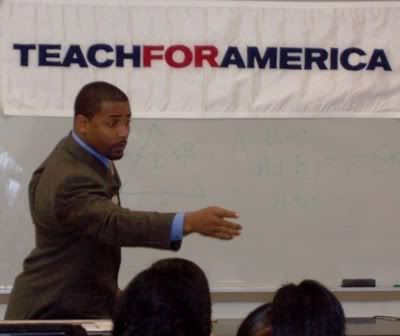 Visit Mike's website
here
.