Congressman
Charles B. Rangel
is pictured with students from the
Harlem Children's Zone
during the
Nelson Mandela Children's Fund
USA's celebration to recognize Nelson Mandela's 90th birthday on October 29, 2008 in New York City.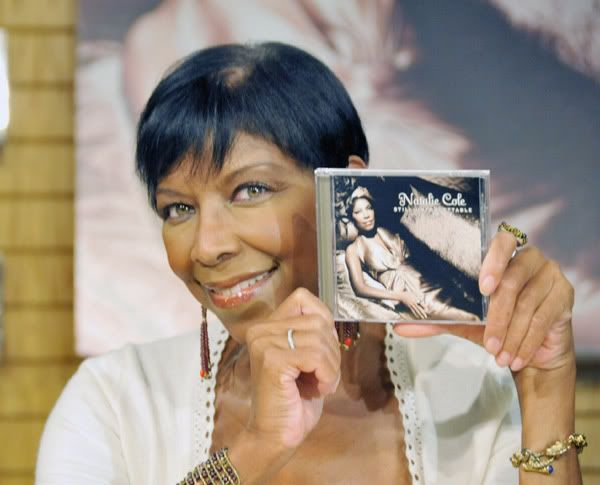 Natalie Cole
poses with her new CD "Still Unforgettable" at Borders Westwood on October 28, 2008 in Westwood, California.
NY Giants player
Antonio Pierce
celebrates his 30th birthday in partnership with jeweler David Yurman at STK on October 28, 2008 in New York City: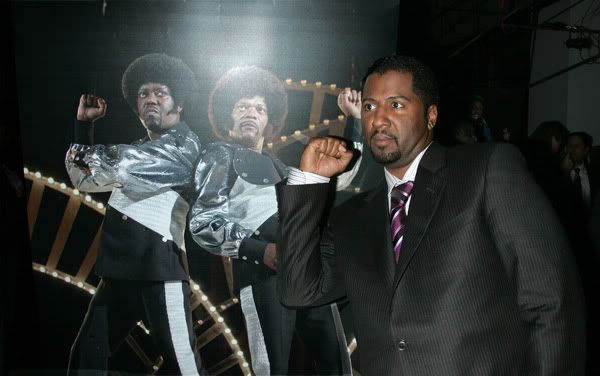 Director
Malcolm Lee
attends the after party for the premiere of "Soul Men" at the Hip Hop Center of Harlem on October 28, 2008 in New York City. The film stars the late greats
Bernie Mac
and
Isaac Hayes
.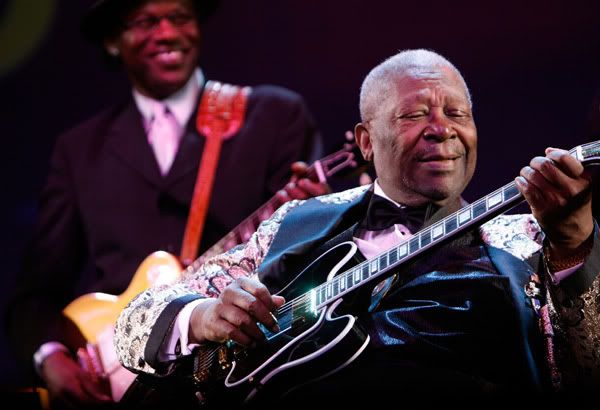 Musician
B.B. King
performs during the Thelonious Monk Institute of Jazz where he was honored, on October 26, 2008 in Los Angeles, California.
The 28th Annual Center for Communication Awards Luncheon honored
Debra L. Lee
, Chairman and CEO of BET Networks on October 28, 2008 in NYC. Lee received the Frank Stanton Communications Award, which is given to an outstanding leader in the media industry. Pictured with Lee is
Richard Parsons
, Chairman of Time Warner, who served as the lead toaster/roaster.
Singer and Academy Award winner Jennifer Hudson at the 'Secret Life of Bees' premiere earlier this month in Los Angeles. Our prayers and condolences go out to the Hudson family.
Photos: Wireimage