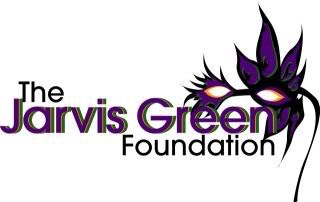 Proceeds will benefit single mothers burdened by Hurricane Katrina
On November 15, 2008, 7 pm, New England Patriot's Jarvis Green will host the 2nd annual Jarvis Green Foundation Wine Tasting Gala at Johnson & Wales Inn in Seekonk, MA. The foundation promises the evening to be an unforgettable event, "filled with fine friends, fine hors d' oeuvres and of course, fine wine".
This event is dedicated to helping others and allowing participants to walk away with a feeling of goodness. Jarvis Green has made it his goal to help the victims of Hurricane Katrina (i.e, Montel Williams Show) and will be joined by some of his Patriots teammates (i.e., Adalius Thomas, Jabar Gaffney, Stephen Neal, Eric Alexander, Ray Ventrone, James Sanders, Logan Mankins, David Thomas, Deltha O'Neal, Jonathan Wilhite, Gary Guyton, Sammy Morris, Kevin Faulk,Vince Wolfork, Mike Vrabel, and Tedy Bruschi) and other local celebrities in hosting this fundraising event with event sponsors, Chris Gasbarro's Fine Wine & Spirits, Rosciti, Dunkin' Donuts, NBC 10, ECC Style and Upscale Living Magazine.
In addition to the culinary brilliance of the chefs at Johnson & Wales, guests will be able to enjoy live performances by Ameranouche. The activities will include a silent auction featuring sports memorabilia and other rare auction items, such as a once in a lifetime opportunity to win a chance to receive a private dinner with Jarvis and other one on one opportunities with other players.