January is National Mentoring Month!
President elect Barack Obama knows the importance of mentoring. Here's our 44th President in an ad that was featured in the New York Times and Newsweek last month, in an effort to encourage readers to become mentors. The
'Be the Change: Mentor A Child'
campaign was produced by
ServiceNation.org
, to coincide with National Mentoring Month, which has been observed since 2002.
Visit the National Mentoring Month website to learn 10 things you can do to get involved!
http://www.nationalmentoringmonth.org/
Another mentoring initiative is being spearheaded by
Susan L. Taylor
, Editor-in-Chief Emeritus of Essence magazine. She founded the
National Cares
Mentoring Movement
to serve as a resource, linking caring adults to mentoring opportunities in their communities.
Want to get involved? Join a
'Mentor Recruitment Circle'
in your community. These circles work to recruit mentors so that every at-risk child has a caring adult in their life. A few of the participating cities include Philadelphia, Chicago, Atlanta, Baltimore, Houston, Seattle, Oakland, Memphis and Detroit. Visit the
website
and look for your community. If there isn't one, you can start one. For more information, call 404-584-2744.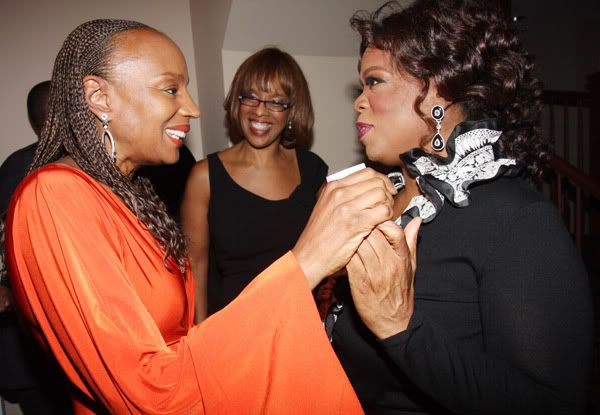 On December 2, 2008, Oprah Winfrey honored Susan Taylor at an event in New York for her 37 years at Essence magazine. Many celebrities, elected officials, and business and non profit executives came out to celebrate Susan's achievement, with proceeds benefiting the National Cares Mentoring Movement.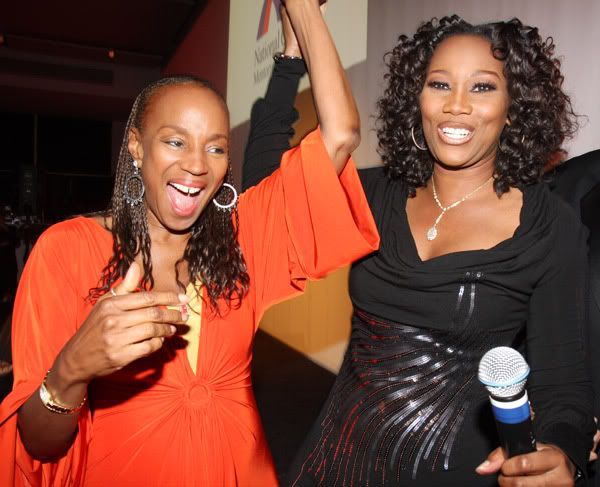 Susan Taylor with gospel artist Yolanda Adams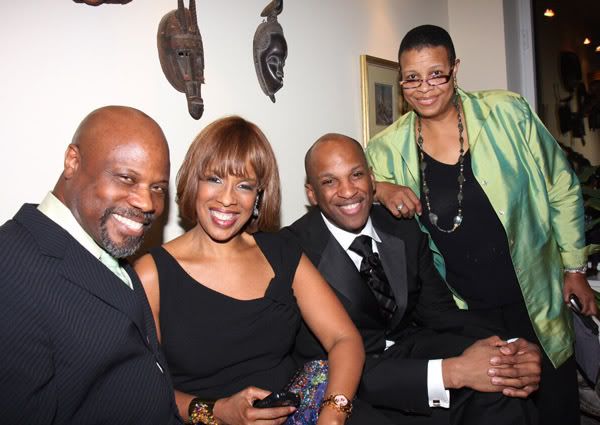 Wintley Phipps, President & CEO of the
U.S. Dream Academy
; Gayle King; gospel artist Donnie McClurkin; and author
Terrie Williams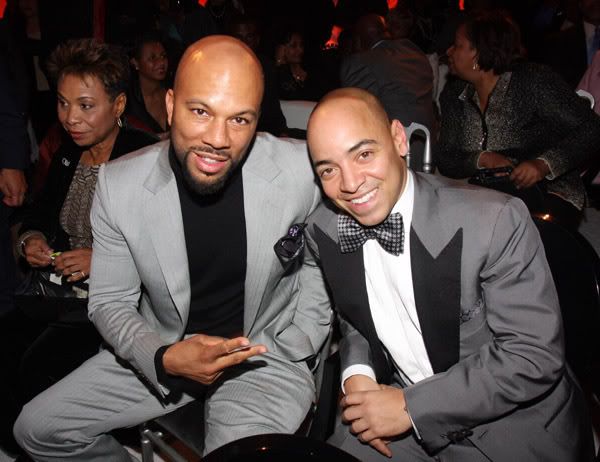 Hip hop artist Common and Derrick Dudley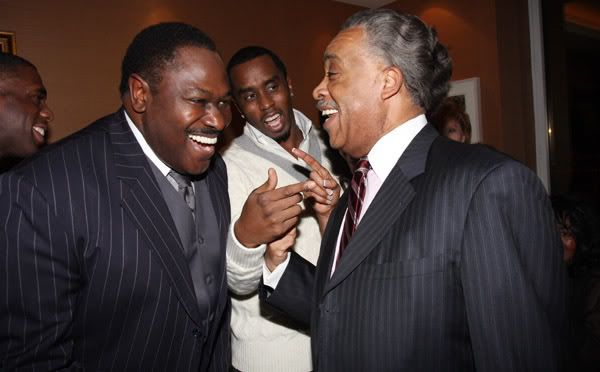 Johnny Furr, VP of Sales Development and Community Affairs at Anheuser-Busch and Treasurer for the National Cares Mentoring Movement Board of Directors; Sean 'P. Diddy' Combs and Al Sharpton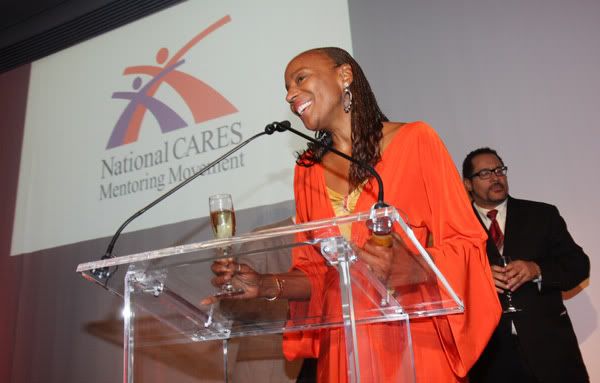 On the web:
Mentoring Partnership
On the web:
Who Mentored You?
Photos: Mentoring.org; Nunez/Wireimage