Evidence Dance Company presented the 5th Annual 'Grace in Winter' at The Plaza on February 3, 2009 in New York City. The Visionary Award was awarded to Susan Taylor, founder of the National Cares Mentoring Movement, who is pictured with Evidence Dance Company Board Chair and Booz Allen Hamilton Senior Vice President Reggie Van Lee.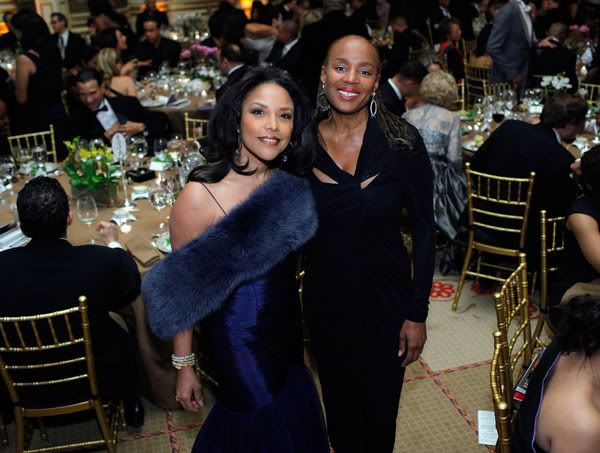 Susan Taylor with actress Lynn Whitfield
Reggie Van Lee and Ronald K. Brown, founder and director of EVIDENCE. The dance company was founded in 1985 and is based in Brooklyn, NY. Its mission is to promote understanding of the human experience in the Africa diaspora through dance and storytelling and to provide sensory connections to history and tradition through music, movement and spoken word.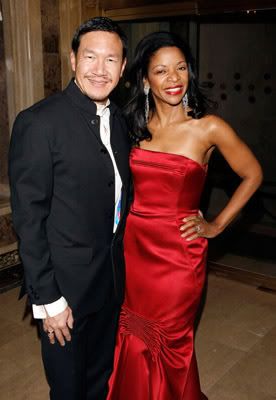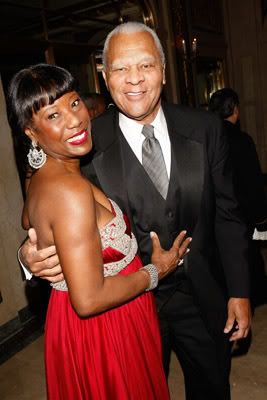 San Francisco philanthropist and Evidence Board Member Pamela Joyner and Timothy Wu; Joyce Mullins Jackson, Evidence Board Vice Chair and Judge Bernard H. Jackson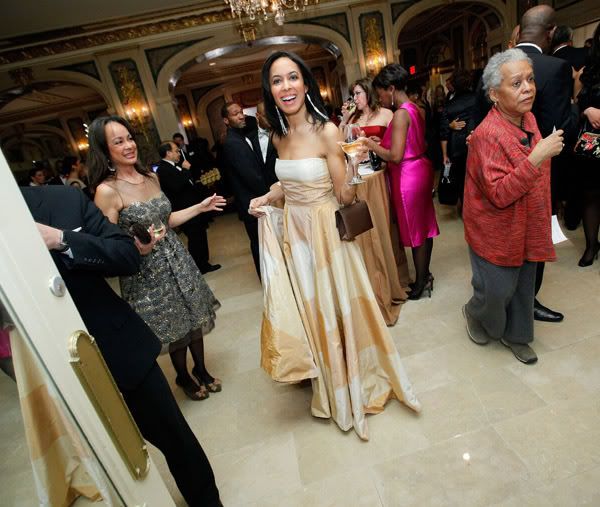 Brie Bythewood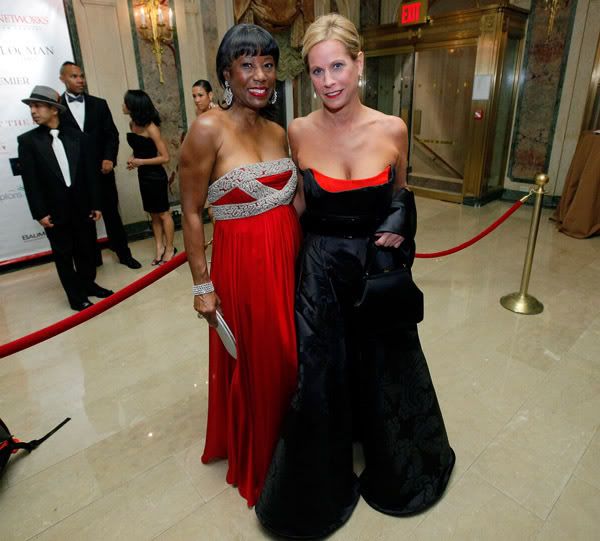 Joyce Mullins Jackson and LuAnne Moore
Fashion designer B Michaels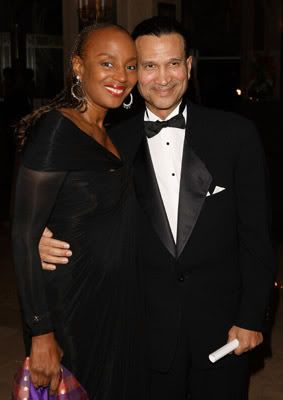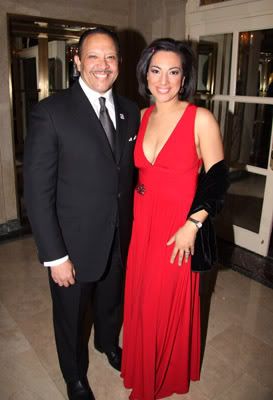 Susan Taylor with husband Khephra Burns; Marc H. Morial, President and CEO of the National Urban League with wife Michelle Miller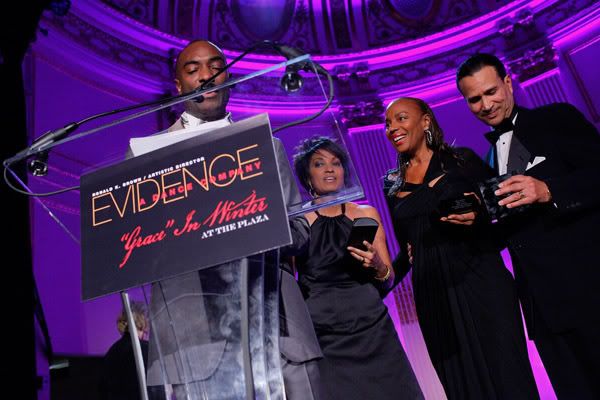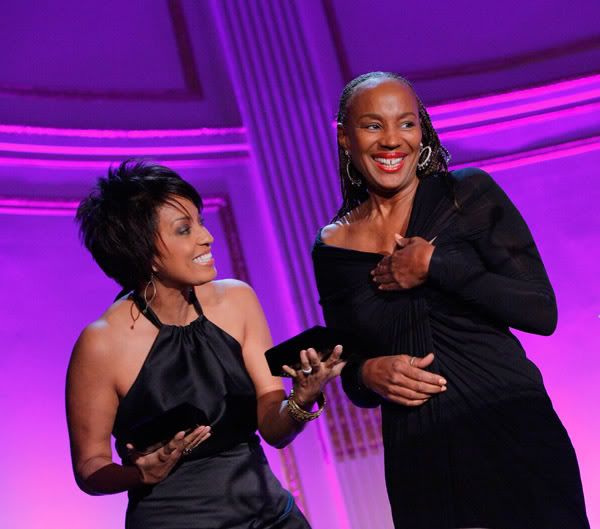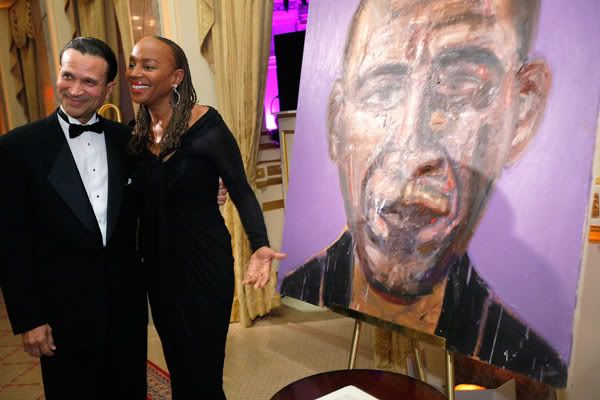 Photos: Wireimage