Alicia Keys
visits Dunbar High School in Washington, DC in observance of Women's History Month, March 19, 2009. The first lady Michelle Obama invited a group of women to the White House to visit DC area schools and share their stories of success with students, especially to girls.
Mae Jemison
, the first black woman to travel in space, visited Wilson High School in DC (my alma mater - go Wilson Tigers!) along with singer Sheryl Crow.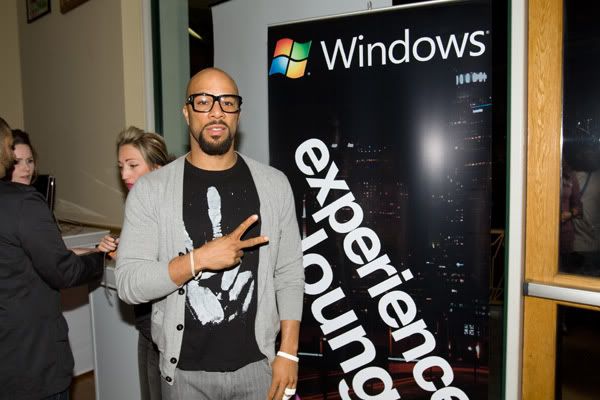 Hip hop artist
Common
attends Microsoft Windows Presents Musicology 101 on March 16, 2009 in Los Angeles, California. The event benefited VH1's Save the Music Foundation.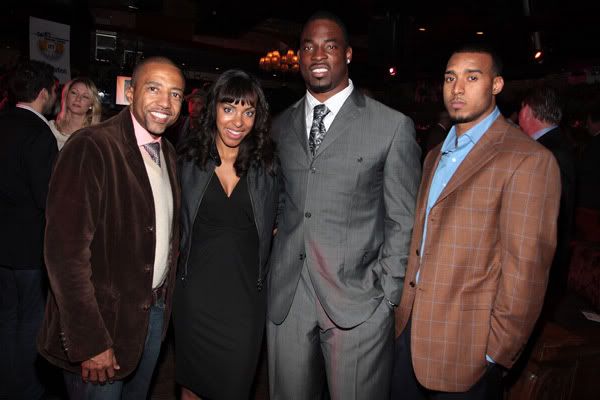 Kevin Liles, Lauran Tuck, NY Giant Justin Tuck and Greenbay Packer Ryan Grant attend
Tuck's R.U.S.H. for Literacy
inaugural year celebration at Pink Elephant on March 11, 2009 in New York City.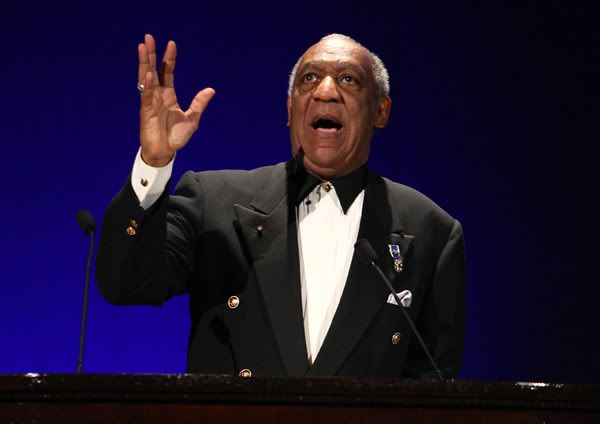 Host
Bill Cosby
speaks onstage during the Jackie Robinson Foundation Annual Awards Dinner on March 16, 2009 in New York City.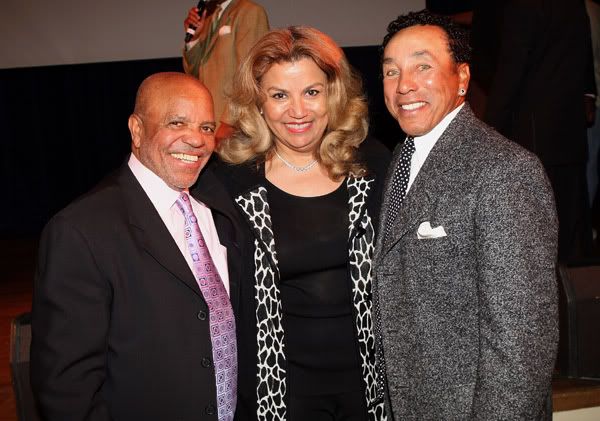 Honoree
Berry Gordy
,
Suzanne de Passe
and
Smokey Robinson
attend the Urban Network Awards Gala honoring Motown Records founder Berry Gordy at Pacific Palms Resort on March 14, 2009 in Industry Hills, California.
Coming up next week - philanthropy in Africa!
Photos: Wireimage