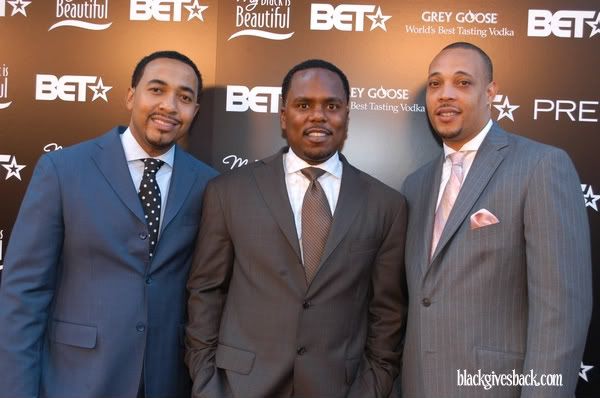 The Three Doctors (Drs. George Jenkins, Sampson Davis and Rameck Hunt) of the
Three Doctors Foundation
were honored at the 2009 BET Awards on June 28, 2009 in Los Angeles. They shared that since their apperance, they've received many sentiments and well wishes. They are also asking their supporters to visit BET.com and leave a message to let them know that you appreciate them showing positive images for children and the community. If you'd like the Three Doctors to speak at your next event, and for more information on their foundation, visit
www.threedoctorsfoundation.org
.
Photo: PR Photos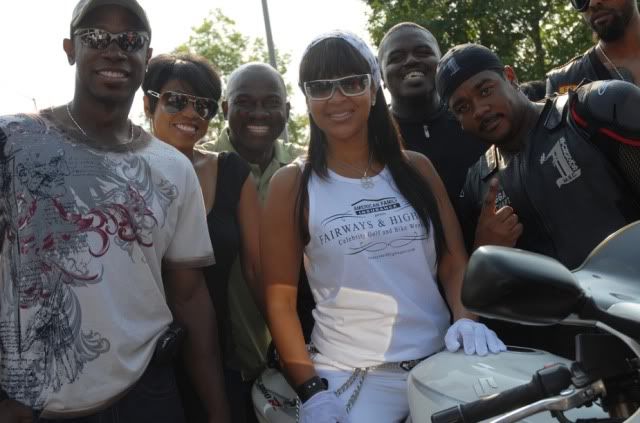 On Thursday, June 25, 2009 through Saturday, June 27th, 2009, actress Lisa Raye, Chef G. Garvin (TV One/ KFC spokesperson), Jacque Reid (National TV & Radio Personality), Terance Mathis (Atlanta Falcons), Kenny Lofton (MLB Hall of Famer) and more attended the first annual American Financial Fairways & Highways Celebrity Golf & Biker Weekend in Atlanta.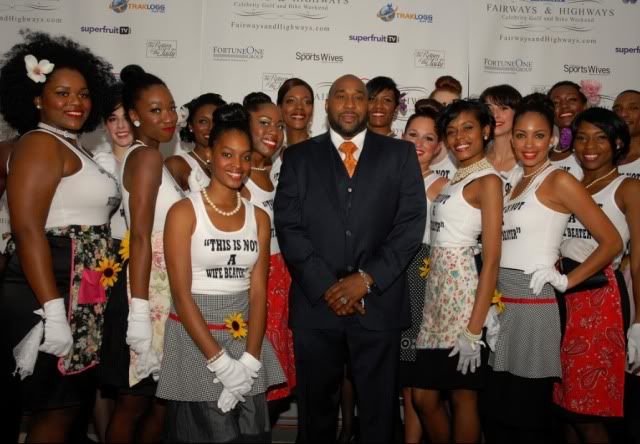 Chef G. Garvin and event hosts
With awareness being raised for the fight against domestic violence, the county of Dekalb, GA proclaimed June 25, 2009 as an official "Fight against Domestic Violence" day. The event's philanthropic partner was the Women's Resource Center to End Domestic Violence. Events included a celebrity golf tournament, tour de luxe, and a white glove bike ride showcasing the organization's advocacy against domestic violence.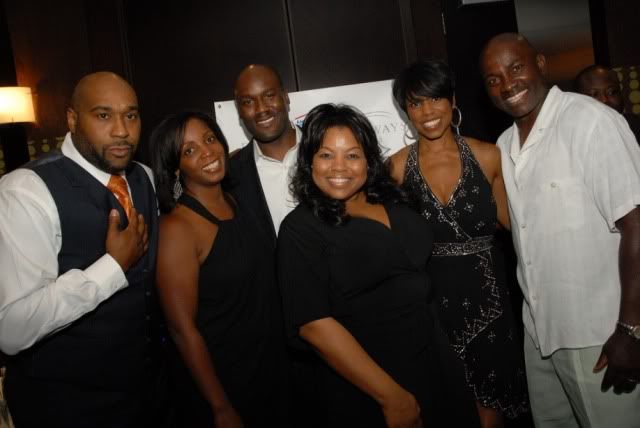 Chef G.Garvin, Sonja Williams (Shock Theory), Jacque Reid (2nd from right), Terance Mathis and the Fairways and Highways Team