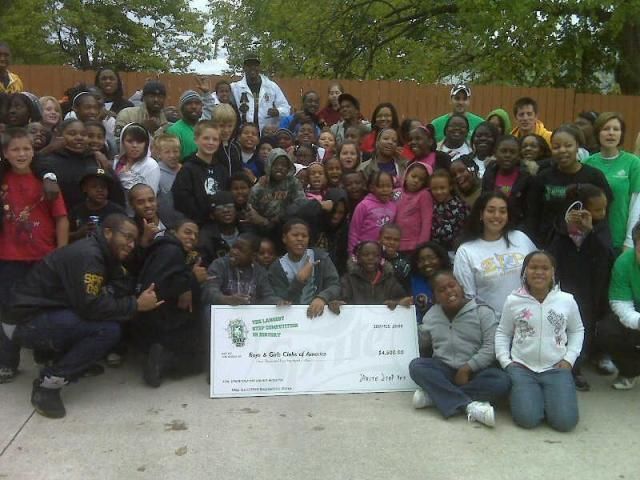 Sprite donates $4,500 to Columbia, Missouri's Boys and Girls Club
Via 360i:
Sprite Step Off
is the largest national step competition EVER – with 30 events in over 20 cities, teams from all across the country can compete in Sprite Step Off for a share of a $1.5 million prize pool. Competing teams will also donate over 1 million hours of community service over the course of the competition, working alongside the national Sprite Step Off Service Challenge (SSOSC). The SSOSC is a national service initiative designed to ignite individuals and organizations nationwide to refresh their communities and inspire young people to pursue higher education.
The challenge is a collaboration between the National Pan-Hellenic Council and the Boys and Girls Clubs of America to help spark community service amongst youth across the country. And since Greeks are ambassadors for attending college (by virtue of the requirements for their membership), Sprite Step Off can be a vehicle to inspire young people to pursue higher education.
Visit
www.spritestepoff.com
to get more information and purchase tickets in advance – and to check out the full event schedule to see where Sprite Step Off is going next. You can also find them on Twitter (@SpriteStepOff) for more updates.... and see how competitors apply the principles of stepping in their own lives to make a difference in their communities
HERE
.