DJ C-Lo, Soles4Soles CEO Wayne Elsey and Trevor Jones
Nashville, TN – Celebrity deejay Cedric "C-Lo" Smith and Soles4Souls made history as they paired to host
A Night of Fame
, the deejay's second annual birthday bash which doubled as a benefit event for the non-profit organization.
Held on Friday, November 6, 2009 at the Country Music Hall of Fame Museum in downtown Nashville, the event welcomed more than 1,000 guests who enjoyed the glamorous night of giving back.
The event also created an awareness of the mission and purpose of Soles4Souls in the need for something that so many take for granted – shoes. Special guests included Soles4Soles CEO Wayne Elsey, Tennessee Titans, Miss Black Tennessee LaDonna Boyd and others.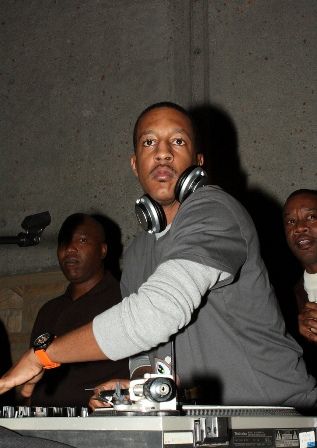 The guest of honor, DJ C-lo rocks the crowd (and I heard you gave BGB a couple of shout outs!)
A highlight for VIP guests at A Night of Fame included the Hennessy Ultra Lounge, a gifting suite that featured a gaming station previewing the highly anticipated video game DJ Hero with other Xbox favorites such as Madden 2010 and NBA 2K10, a Minx Nails beauty bar provided by Imagine Hair Studio and a couture fashion section hosted by Studio 615.
Sponsors and partners for A Night of Fame were Mahogany Events, Urbane Imagery, Horizon Wine and Spirits, Integrated Professionals, Fleur de lis Flavors, Mojo Body Fuel, Core DJs, and Black Gives Back.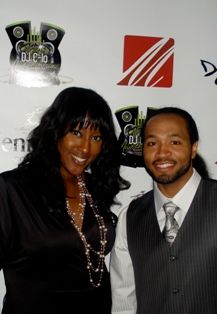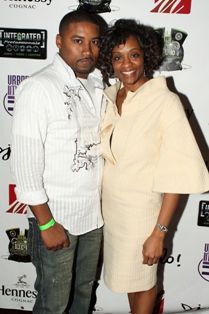 Aerial Ellis of Urbane Imagery and guest; Kalvin Davis of KDiesel Entertainment and Lynet Payne of Mahogany Events
Following the event on Friday, Smith and Soles4Souls hosted a tailgate event on Saturday, November 7, 2009 during the Tennessee State University Homecoming football game to serve as a donation point where new and gently used athletic shoes were collected.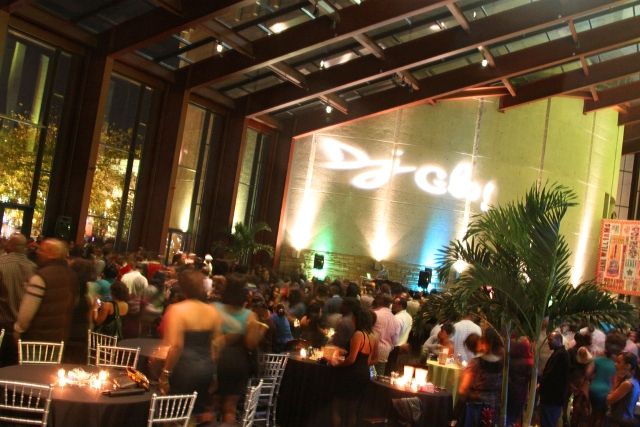 The event brought out over 1,000 guests for 'A Night of Fame'
To learn more about Soles4Souls, visit
http://www.soles4souls.org/
. For more information about A Night of Fame, visit
http://www.nightoffame.com/
.