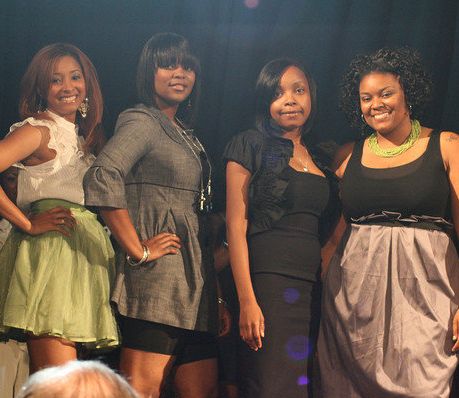 New on the Events Page
:
These four young women are the founders of S.E.V.E.N. Promotions, a Nashville based event planning company. They felt an urgency to respond to Nashville's drop out rate, low attendance and test scores. "Choosing to give back by way of education was not a difficult decision," shared Trista Davis, S.E.V.E.N. Promotions Managing Director. "The majority of us were once students of the Metro Nashville Public School system and ALL of us find education to be the core of success. Placing our focus in this area seemed, to us, to be the right thing...our right thing."
On May 20, 2010, the group will host their second annual charity fashion show, Fashionology, at Cannery Ballroom located at One Cannery Row in Nashville. Proceeds from the event will benefit the SEVEN Ways Scholarship Fund, the adoption of a local elementary school (Fall-Hamilton Enhanced Elementary) assigned through the Pencil Foundation, and the relief efforts of Hands on Nashville in light of recent flooding. So please bring school supplies, bottled water and non-perishable food items!
Want to have your event listed? See
HERE
for details!