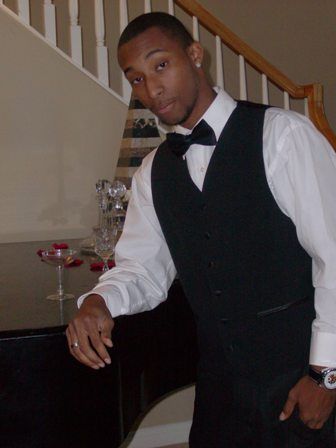 Young Hollywood Film Director Set to Host Second Annual Film Festival for Youth
Ben Lee Foster, an outstanding young film Director who was
previously featured on BlackGivesBack
, has recently announced his second annual film festival that gives youth under the age of 18 an opportunity to try their hands at making fun and inspiring short movies, PSA's and music videos.
The "Follow Your Dreams" film festival is open to creative youth, ages 8 to 17 that are willing to use media to create challenging projects that display positive messages for youth. The Director wants to showcase projects that help resolve peer pressure issues, send positive life choice messages, and of course to make people laugh.
During the festival, Ben will be featuring his latest movie, "PEEP GAME." He once said, "Being young, no one will take me serious, so I have to work hard to prove that I can do whatever I set my mind to." Being that Delaware is Ben's hometown, he chose to return from Los Angeles to host the festival there, to allow other youth the opportunity to showcase their creative ideas. Ben was recently featured on the Montel Williams Show and is presently interning with Black Entertainment Television (BET).
The Ben Lee Foster Film Festival will be held at the Howard Historical Theater in Wilmington, Delaware on Saturday, June 19, 2010. Free workshops for youth and adults are offered during the morning.
For more information, visit the website;
www.benfosterfilms.com
or email
voicesofouryouth@yahoo.com
.