Check out the events page

HERE

for more information on the events celebrating African American dance below:
Evidence, A Dance Company is set to host their 7th annual 'On Our Toes in The Hamptons' on Saturday, August 21, 2010 at the home of the Honorable Bernard Jackson and Joyce Mullins Jackson, newly elected Chairman of the Board of the dance company in Water Mill, N.Y. The dance company will be celebrating its 25th anniversary, and will honor Prince Kunle Omilana and
Princess Keisha Omilana
of Nigeria for their support and dedication to The Company.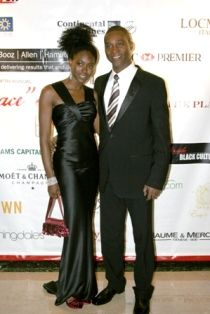 Reginald Van Lee and Ronald K. Brown, Founder; Princess Keisha Omilana and Prince Kunle Omilana of Nigeria
The mission of Evidence, A Dance Company is to promote understanding of the human experience in the African Diaspora through dance and storytelling and to provide sensory connections to history and tradition through music, movement, and spoken word, leading deeper into issues of spirituality, community responsibility and liberation. Recent highlights have included a four-week tour to Africa sponsored by the U.S. State Department, performances at the Vancouver International Dance Festival and a smashing season at Harlem Stage in New York.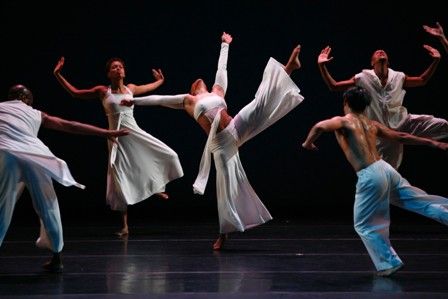 See highlights from last year's event
HERE
.
Friends of Step Afrika! Set to Host Kick Off Event in Washington, DC
Read more about the dance company Step Afrika! and the Friends of Step Afrika!
HERE
.
Want to have your event featured? Send your event information to blackgivesback[at]gmail.com with 'BGB Events' in the subject line.