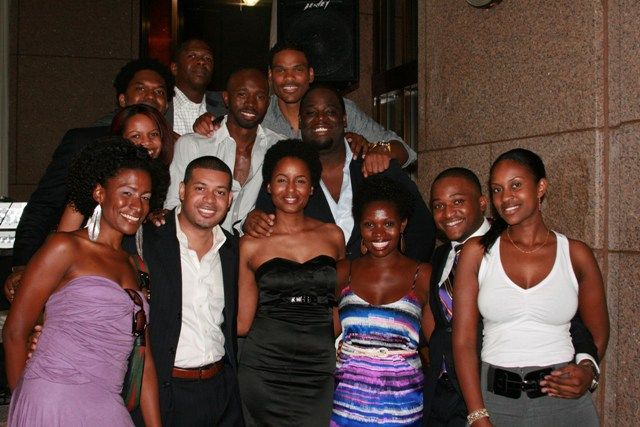 By BlackGivesBack NY contributor Akira Barclay
On June 29th,
The Global Syndicate
teamed up with
KiptonART
to launch Haiti Is Me (H.I.M.), a campaign aimed at raising awareness and continued support for Haiti relief efforts through social media, events and strategic partnerships. The campaign was created after the devastating earthquake that hit Haiti on January 12, 2010.
Realizing that support for Haiti needed to extend well beyond the media attention, fundraisers, food and clothing drives immediately after the event, Haiti Is Me encourages the community to continue supporting the country and its people.
"We are really excited to spread this message with the world. Now, more than ever, it's important for us to continue to keep Haiti in our thoughts, prayers and in the line of our support - especially since attention has shifted to other world events and people return to their daily lives," said Calcie Cooper, Founder, Haiti Is Me.
The launch event also featured the premiere of the Haiti Is Me campaign PSA, "35 Seconds." (View
HERE
)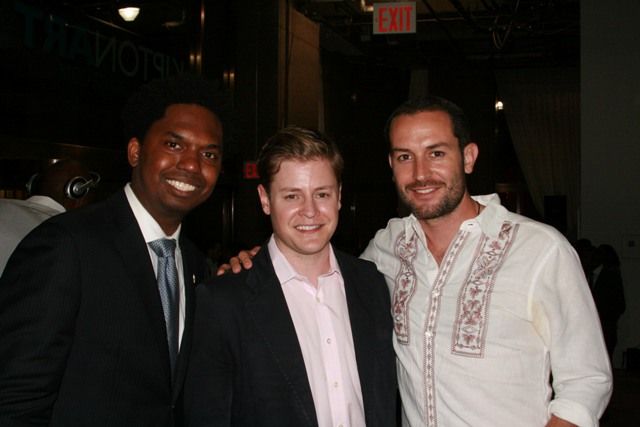 Calcie Cooper, Founder, Haiti Is Me; Kipton Cronkite, KiptonART; Wyatt Gallery
Gardy Guerrier, Hearts4Haiti Global Initiative; Michael Cohen, Latoya A. Henry, Memory Lane by Toya; Casey Jones, Scallywag & Vagabond; Shana Stephenson, Marquee Matchups
Fabrice Armand and Rob Murat, The Global Syndicate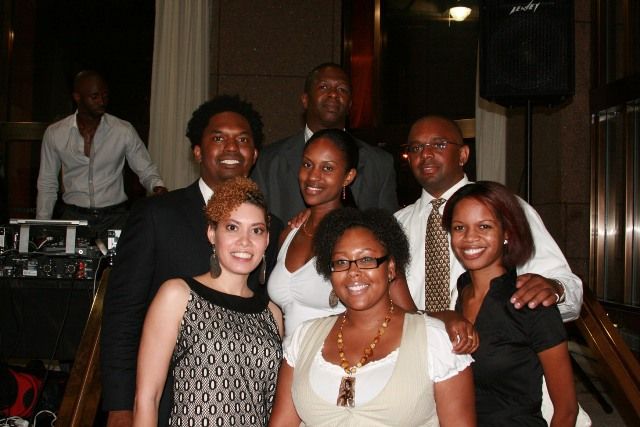 Nicole Wescott, ShaVaugn Morris, Shamair Coward, (second row) Calcie Cooper, Haiti Is Me; Pam Anderson, Kalvin Sanders, (third row) Joseph Hadley
To learn more, you can follow Haiti Is Me on Twitter @ Haitiisme and on Facebook at
http://www.facebook.com/Haitiisme
.
Pictured in top photo: Row 1 from left - Arlene Pitterson, Hearts4Haiti Global Initiative; Sir Charles Hill, Latoya A. Henry, Shana Stephenson, Fabrice Armand; Pam Anderson, Volunteer Force (V-Force); Row 2 from left - Shamair Coward, V-Force; DJ CEO; Gardy Guerrier, Hearts4Haiti Global Initiative; Row 3 from left Calcie Cooper; Joseph Hadley, V-Force; Frederique Guilluame
Photo credit: NikWes Photography