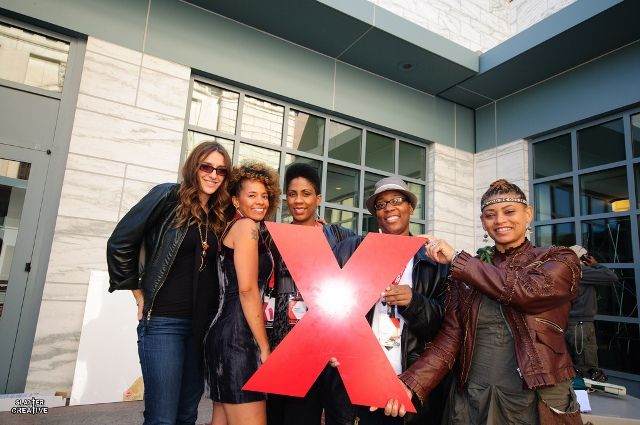 By Talitha Johnson
Detroit Contributor

It was a date with destiny – or so it felt like it as metro Detroit's most innovative thinkers, designers, artists, techies, scientists and doers alike gathered for TEDx to share what they are most passionate about — positive ideas for the world from Detroit.

The TEDx is an extension of the annual TED Conference, which stands for Technology, Entertainment and Design. It hosts three international conferences held in Long Beach, Palm Springs and Oxford, UK; annually for the world's top innovators to share ideas.

TED, a nonprofit organization, was founded 25 years ago as an annual four-day conference in California. Staying true to its motto, Ideas Worth Spreading, each year the group selects the world's leading thinkers and doers to share their ideas and talent for up to 18 minutes.

TEDx or TED Expanded, represents a host of independently organized TED events throughout the world. Detroit was the kick-off for the 2010-2011 TEDx events in the United States, that took place at the Detroit Institute of Arts. Among the bevy of participants and performers included Detroit based internationally renowned poets BLAIR and Jessica Care Moore, along with Shades, a.k.a. Antonio Agee, acclaimed graffiti artist.
Proceeds benefited Public Art Workz, an organization opening children's minds with art and technology. Visit the website HERE for more information, and learn how to host a TEDx event in your city.

Photo credit: Benjamin Slayter