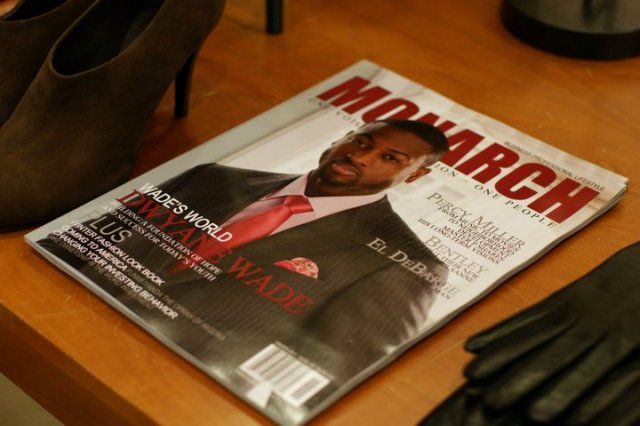 With all the hysteria surrounding his forthcoming season with the Miami Heat, Dwayne Wade has proven his all-star status both on and off the court. Dwayne Wade sits down with MONARCH Magazine to discuss his excitement about how his new teammates will be good for basketball and his non-profit foundation, Wade's World Foundation, created in 2003 to give back to underserved communities and support issues of purpose.
He speaks on his life growing up in Chicago, witnessing drug and gang violence in his community and questioning why there was an absence of celebrities visiting his community. It appears Wade has realized his true calling and recognizes that his life is just more than basketball.
"I've seen the gangs and the drugs and the shootings. So I will always be involved and try to stop those things from happening."

About creating Wade's World Foundation:
"…the foundation is something I've always had in my heart because of where I came from.."
Also included in the issue are stories on musician El DeBarge and fashion stylist Lloyd Boston.
MONARCH's December issue is on newsstands now. Monarch is designed to embody the thoughts, vision and intellect of today's black urban professional, and can be found at all major retailers, including Wal‐mart, Barnes and Noble, Borders, Target, and various other retail locations throughout the country.
On December 16, 2010, the magazine hosted an invitation only event at the J.Crew store in Georgetown, DC to celebrate the relocation of the magazine to the nation's capital. The decision to move the magazine was to "…have the magazine in a place that embodies today's culture and style for the professional…DC has that," states publisher Will Walters.
The event was hosted by America's Next Top Model's Paul Wharton and author/personal branding authority Melissa Johnson. Guests received complimentary styling tips on transitioning their looks from corporate to nightlife from a J.Crew stylist and a 20% discount on their purchases.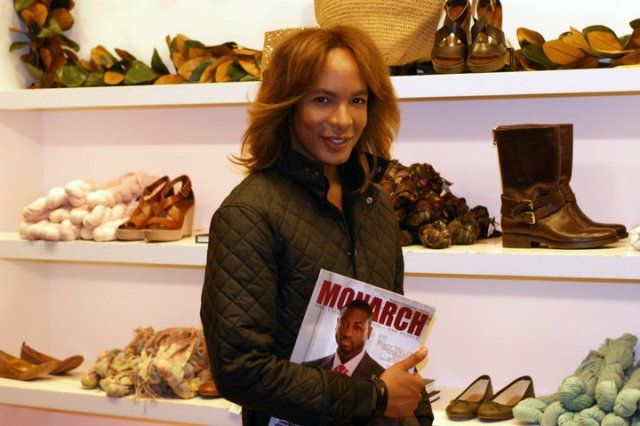 Event host Paul Wharton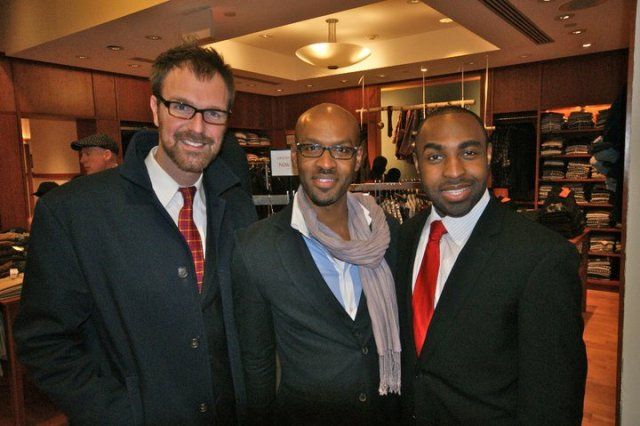 To subscribe, please visit
http://www.monarchmagazine.com/
.
Source and photos: Monarch Magazine