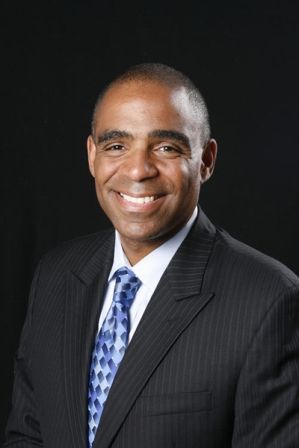 December 8, 2010 - President Obama has nominated Aaron Dworkin, founder of the Sphinx Organization, as a member to the National Council on the Arts.
The Sphinx Organization is the leading national arts organization that focuses on youth development and diversity in classical music, reaching 85,000 young people across the country each year. The organization works to increase the number of minority students pursuing careers in classical music through summer training programs for string players and music education outreach programs in Detroit public schools.
A 2005 MacArthur Fellow, Aaron is an author, social entrepreneur, artist-citizen, and avid youth education advocate, receiving extensive national recognition for his vast accomplishments.
He is the recipient of the National Governors Association 2005 Distinguished Service to State Government Award, Detroit Symphony's 2007 Lifetime Achievement Award, 2003 Michiganian of the Year, Crain's 40 Under 40 and Who's Who Awards, BET's History Makers in the Making Award, AT&T Excellence in Education Award, University of Michigan's African-American Alumni Council's 5 Under 10 Award, "Entrepreneur Of The Year" award by the National Black MBA Association-Detroit Chapter, and Interlochen Arts Academy's 2003 Path of Inspiration Award.
President Obama said of all the nominees, "I am confident that these talented individuals will greatly serve this Administration and the American people. I look forward to working with them in the coming months and years."
Congratulations Aaron! See our previous post featuring highlights from the Sphinx Organization's 6th Annual Sphinx Laureates at Carnegie Hall
HERE
.
Source: Sphinx Organization