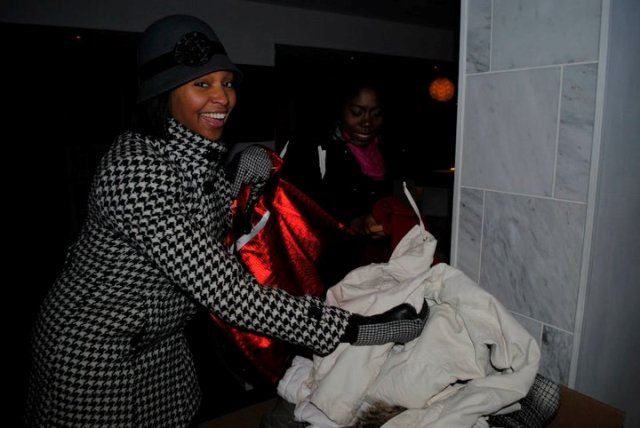 By Shreeta Quantano
Baltimore Contributor

Baltimore, MD -- On Monday, December 27th at Milan Lounge in downtown Baltimore, The Fab Empire (
http://www.thefabempire.com/
) joined Divas, MPH and Events 4 Good People to host "Coats for Cocktails," an outerwear drive for homeless men, women and children in the greater Washington, DC region. Over 200 young professionals came out to not only enjoy an open bar sponsored by Belvedere Vodka, but also to donate outerwear items for those in need during the holiday season. The event received over 200 coats and other outerwear items such as scarfs, hats and gloves. Items will be donated to the Bea Gaddy Family Center in Baltimore and Central Union Mission in Washington, D.C.
The event was the marriage of an idea that Joi-Marie McKenzie, editor-in-chief of The Fab Empire, had two years ago when she started "The Coat Project," which donated over 500 coats to men, women and children in need in Washington, D.C. She stated, "This year, we wanted our Fab! family to be a part of our giving. Not only are we engaging young professionals to give back, but we're also meeting them at the place where they regularly gather. We're giving their normal party a purpose."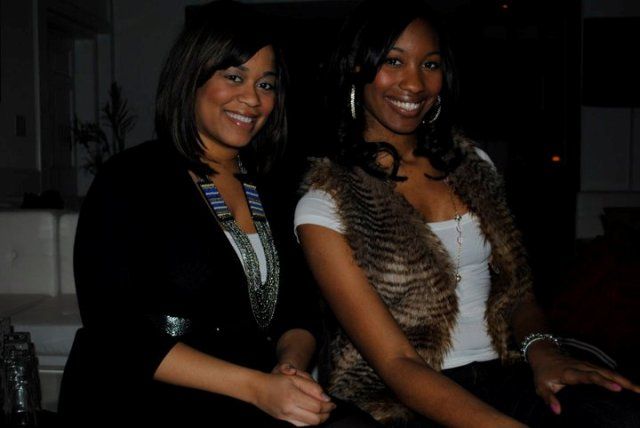 Coats & Cocktails Hosts: Ashlee Tuck and Joi-Marie McKenzie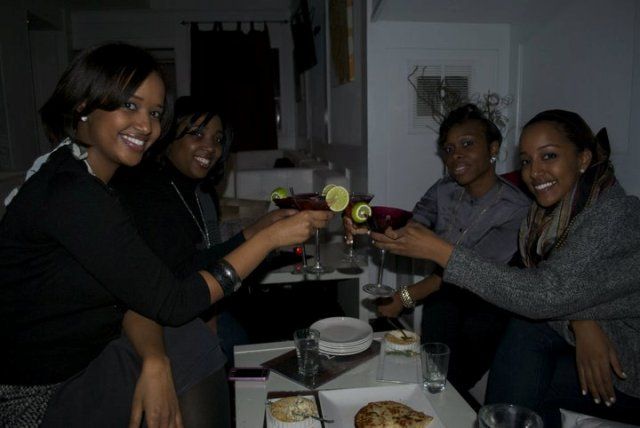 Coats & Cocktails Partners: Divas, MPH

For more event photos, visit
HERE
.
About The Fab Empire: The Fab Empire, a unique award-winning Web site that caters to young, urban professionals in Baltimore, Boston, New York and Washington, D.C., was created in August 2007. The Fab Empire covers society, politics, celebrities and local events.