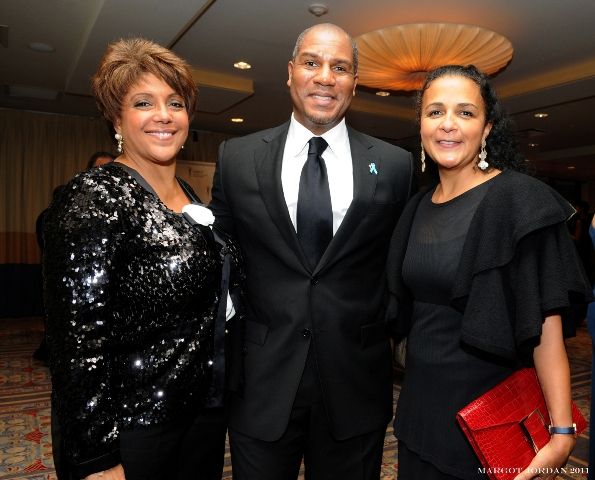 Linda Johnson Rice of Johnson Publishing Company, Stephen Gregory Barr and Carol Sutton Lewis attend UNCF's "A Mind Is Gala" commemorating the 40th anniversary of "A Mind Is A Terrible Thing to Waste" campaign on March 3, 2011 in New York City.

Here are more photos from the UNCF's "A Mind Is" Gala courtesy of international photojournalist Margot Jordan, held recently in New York City that celebrated the 40th anniversary of the organization's "A Mind Is A Terrible Thing to Waste" campaign.
By Margot Jordan
On March 3rd, in celebration of its winning motto for 40 years, the United Negro College Fund (UNCF) hosted its first 'A Mind Is...' Gala. The event, held at New York City's Marriot Hotel in the heart of Times Square, brought out such recognizable faces as music producer Pharrell Williams, journalist Lola Ogunnaike, National Urban League president Marc Morial, and Grammy Award winning singer/songwriter Roberta Flack, who took the crowd down memory lane with the songs 'The First Time Ever I Saw Your Face' and 'Killing Me Softly.'
The night commenced with a performance of 'Life Ev'ry Voice and Sing' by the Johnson C. Smith University Singers and introductions by the master of ceremonies, WNBC 4 New York anchor David Ushery. On hand to talk about the organization's 40 years of service was UNCF President and CEO Dr. Michael L. Lomax.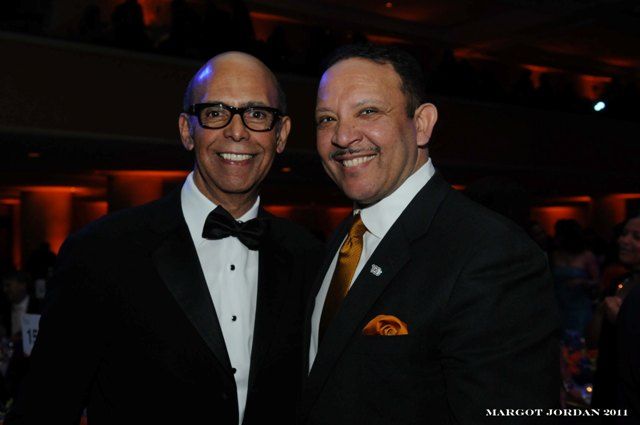 Dr. Michael Lomax, President and CEO of UNCF, and Marc Morial, President, National Urban League
UNCF is the nation's largest minority education organization. With its aim to serve youth, UNCF supports more than 60,000 students at over 900 colleges and universities across the country.
On the importance of the UNCF, Flack, 74, stated, "The UNCF does such good work. Historically. Can you imagine the years that they have put in to testify to that?"
Shortly after Flack's performance, the UNCF Lifetime Achievement Award was presented to former UNCF executive director Vernon E. Jordan, Jr., who spoke about the creation of the UNCF motto and its subsequent PSA campaign.
Honors were also presented to Young & Rubicam, UNCF's partner then and today, whose creative team drafted the motto and embedded it into a nationwide public service announcement campaign; and The Advertising Council, still a UNCF partner, that selected UNCF and the "A mind is" campaign for national exposure.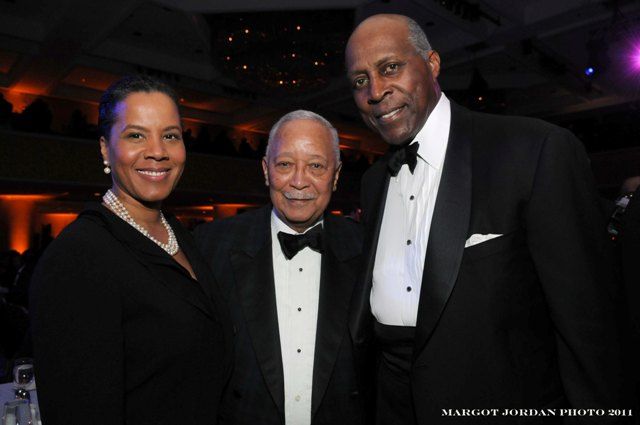 Leecia Eve, Hon. David N. Dinkins and honoree Vernon Jordan
Michelle Morial , Ted Wells, Nina Wells and Dr. Elsie Scott
Kennedy and Michael Benjamin (seated) and Patricia and honoree Edward Ney
Dinner Co-Chairs Tamara Harris Robinson, Vice President of the Robinson Harris Foundation and Mark Mason, Chief Operating Officer & Managing Director of Citi Holdings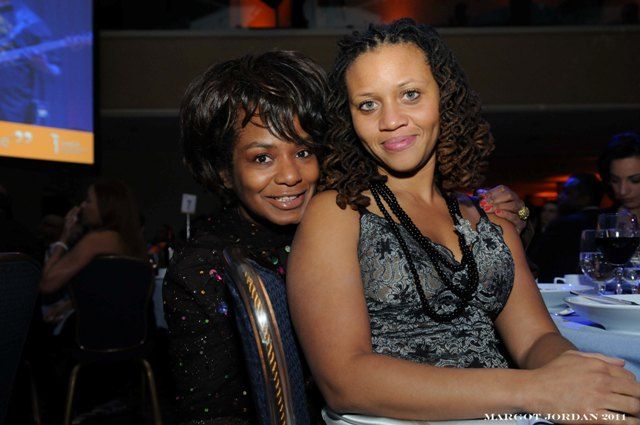 Saundra Parks, The Daily Blossom; and Sheena Wright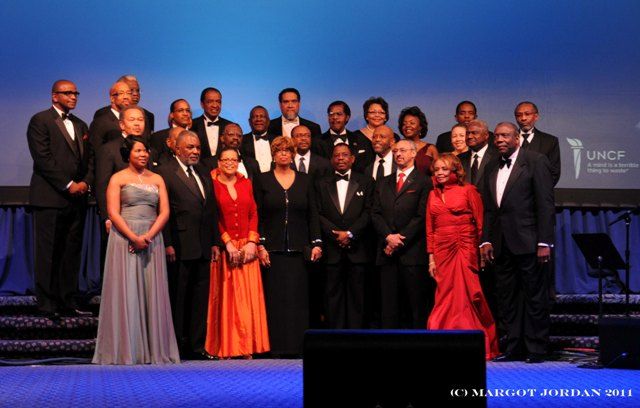 Presidents of the historically black UNCF colleges
Photo credit: Margot L. Jordan, International Photojournalist/646 226 6652