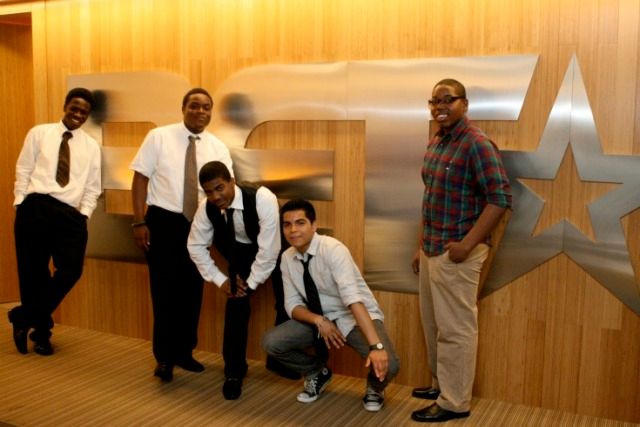 Young men participating in New York Urban League's Young Men's Empowerment Day shadow executives at BET on June 10, 2011 in NYC.
New York, NY (June 13, 2011) -- It was a day of firsts. The
New York Urban League's (NYUL) first Young Men's Empowerment Day
event last Friday provided many of the 120 high school males the first chance to get an inside view of some of New York City's most renowned companies.
Students not only graced the halls of companies such as Google, The New York Times and NBC, even more importantly they were able to spend time with prominent community and corporate leaders that were eager to share their advice and encouragement.
The event focused on giving young men access to positive male role models that provided inspiration and guidance to help them maximize their potential for success in both academic and career aspirations. Students spent the day shadowing executives from leading organizations based on their interests and goals. They reconvened in the afternoon to participate in break-out sessions to share what they learned during the day and how they will leverage the advice in their everyday lives. At the sessions, students shared advice of their own on what they learned, "Don't do what you have to do, do what you want to do and you'll never work a day in your life," stated one student.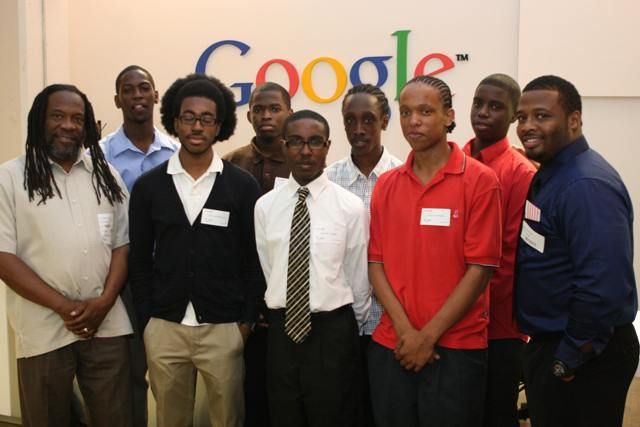 Young men shadow corporate leaders at Google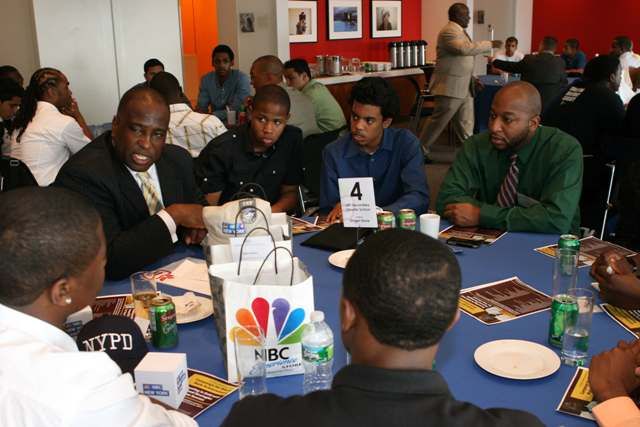 Charter school students with Shawn Dove of the Open Society Institute
Activist Kevin Powell, the keynote speaker for the afternoon session, encouraged the young men to live their best lives: "How are you going to open a restaurant if you don't open a book and read about what you want to do."
"When I look into the faces of these young men, I see limitless possibilities for what they can achieve and contribute to the future of our country," stated Arva R. Rice, President and CEO of the NYUL.
Young Men's Empowerment Day is one of two NYUL-sponsored events envisioned to motivate local area youth to stay on the right track to educational achievement and economic prosperity. The NYUL's second annual Girls' Empowerment Day occurred in early May to much acclaim.
NYUL President and CEO Arva Rice (center) with Empowerment Day supporters.
Learn more about the NYUL by visiting http://www.nyul.org/.