Ingrid Benedict, Movement Strategy Center and Julia Beatty, Twenty-First Century Foundation
By Akira Barclay, Contributor
BlackGivesBack NY
On Thursday, June 2nd, New York Blacks in Philanthropy (NYBIP) held "Sun on the Terrace," a summer social event to announce the launch of their new membership structure. NYBIP is a local membership based organization of Black professionals, particularly representing people of the African Diaspora, including African-Americans, African natives, Afro-Latinos, Caribbean natives and Caribbean-Americans, committed to strengthening networks, addressing collective challenges and fostering opportunities within the philanthropic sector.
Sponsored by The Atlantic Philanthropies, a private foundation based in New York, the event was arranged by Stacey Easterling, Programme Executive at Atlantic and held on the organization's scenic 17th floor terrace.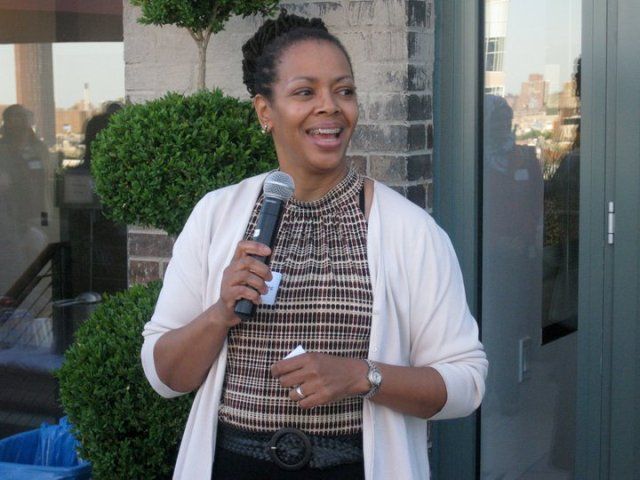 Stacey Easterling, Atlantic Philanthropies
Alvin Starks, Arcus Foundation
Carmen Balentine and Lucretia John, Funding Exchange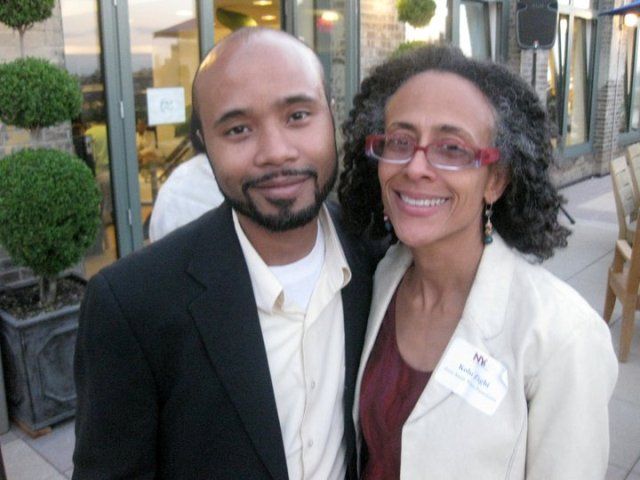 Anthony Simmons, Schott Foundation for Public Education/Black Male Donor Collaborative and Kolu Zigbi, Jessie Smith Noyes Foundation
Vivian Eng, Twenty-First Century Foundation and Jasmine Thomas, Citi Foundation
New York Blacks in Philanthropy provides networking opportunities, facilitates professional and leadership development opportunities, and seeks to coordinate strategies for leveraging resources (human & financial) for Black communities. To learn more about NYBIP, visit:
http://newyorkbip.org
.
Photo credit: Carmen Balentine