Members of Alpha Phi Alpha Fraternity attend the Memorial Dream Gala at the Washington Hilton.
On October 15, 2011, the Martin Luther King, Jr. Memorial Dream Gala was held at Washington Hilton Hotel in DC, where hundreds gathered to celebrate the dedication of the MLK Memorial. Many African American corporate and foundation executives attended, including Guy Vickers, President of the Tommy Hilfiger Corporate Foundation; Rosalind Brewer, Executive Vice President and President of Walmart East; Floyd W. Green, III, Vice President and head of Community Relations for Aetna, Inc. and Pat Harris, McDonald's Global Chief Diversity Officer.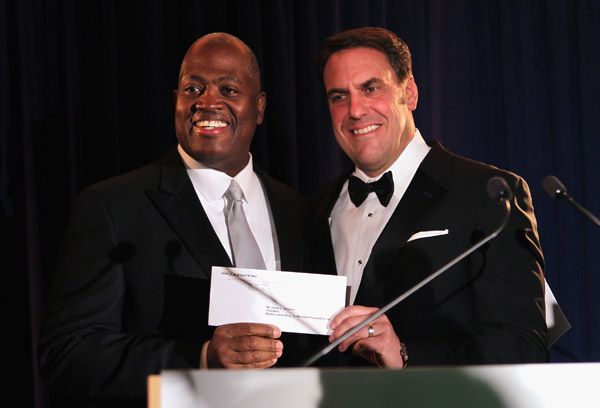 Harry Johnson, President and CEO of the MLK Foundation (L) and Mark Reuss, President of General Motors North America. The General Motors Foundation donated $10 million to the memorial project, and presented an additional $100,000 donation at the gala.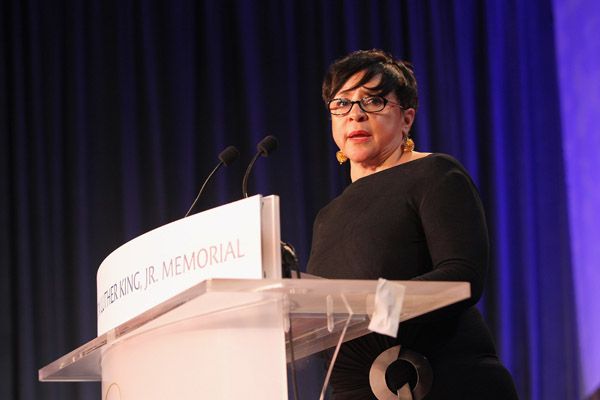 Philanthropist Sheila Johnson, a major contributor of the MLK Memorial.
Helen Price, Executive Director of The Coca-Cola Company (See our 'Insider' post on Helen
HERE
).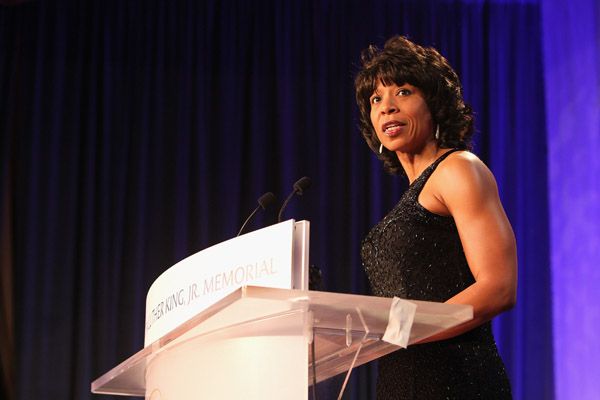 Deborah Elam, Vice President & Chief Diversity Officer at General Electric
President of the Tommy Hilfiger Corporate Foundation, Guy Vickers and Shawanda Vickers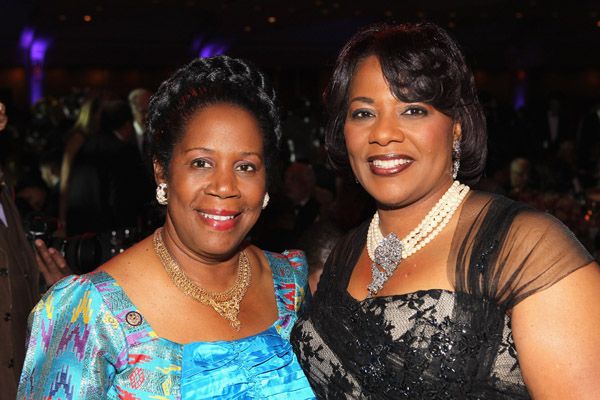 Representative Sheila Jackson-Lee and Bernice King
Photos: Wireimage