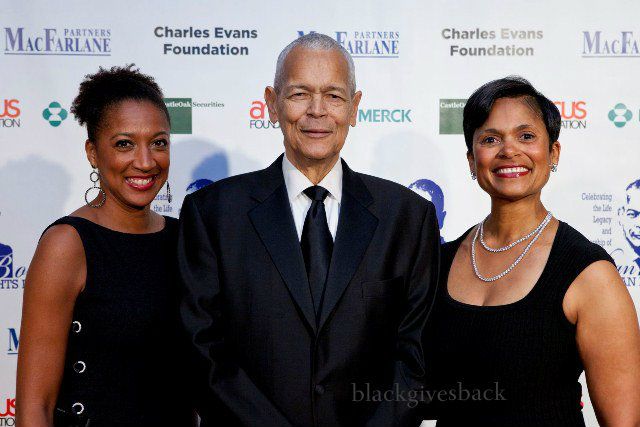 Kathy Thornton-Bias (left) and Thaderine MacFarlane (right), Co-Chairs of the Julian Bond Gala, with the guest of honor at the Plaza Hotel in New York.
NEW YORK - On May 2nd, a host of supporters and friends gathered at the Plaza Hotel Ballroom to honor civil rights activist Julian Bond. The
Julian Bond Gala
was led by Honorary Chairman President Bill Clinton, award-winning actor, singer, and activist Harry Belafonte, and Grammy-winning musician Dave Matthews. The Gala initiated efforts to continue the legacy Mr. Bond has begun and helped to secure a Julian Bond Professorship of Civil Rights and Social Justice at the University of Virginia. After over two decades of educating students on first-hand experiences in the Civil Rights Movement, Professor Julian Bond will retire from his position in the Corcoran Department of History at the University.
The evening featured comedians Wanda Sykes and Chris Tucker as emcees, with special remarks by Whoopi Goldberg, Charlayne Hunter-Gault and Rita Dove. Dave Matthews, Chrisette Michele, and Bebe Winans performed live.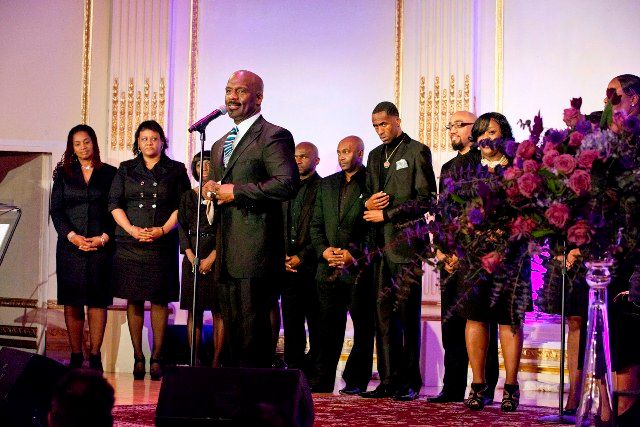 Bebe Winans performs at the Julian Bond Gala.
Julian Bond and Gala emcee Chris Tucker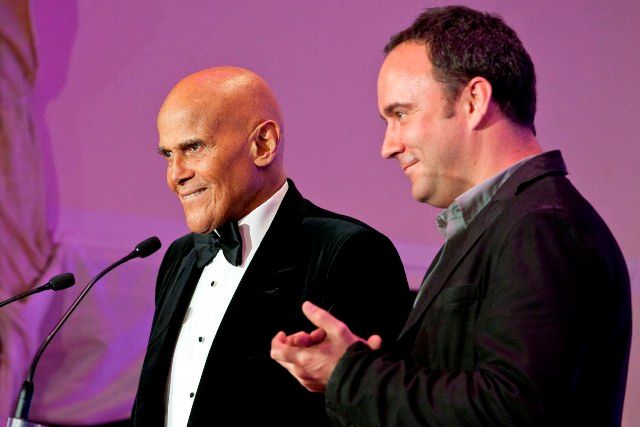 Harry Belafonte and Dave Matthews, Honorary Gala Chairs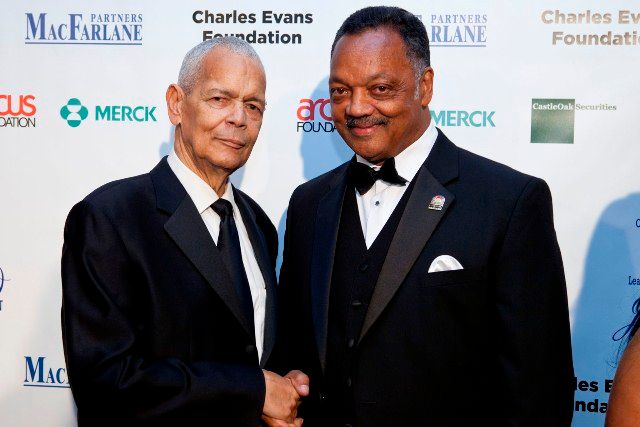 Bond and the Rev. Jesse Jackson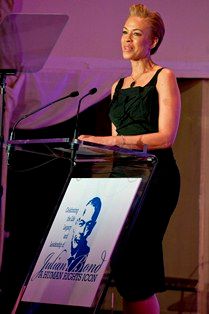 Tonya Lewis Lee; Robin Roberts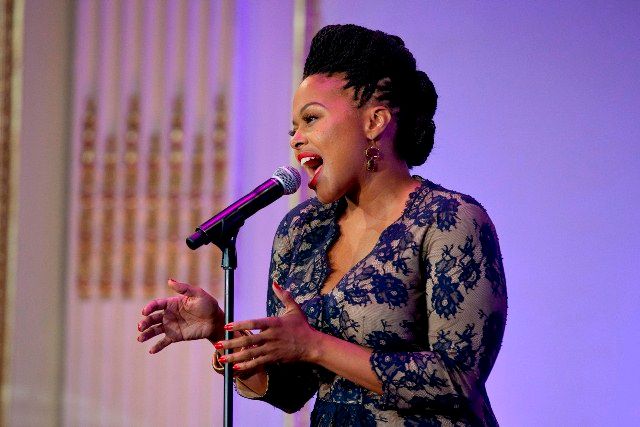 Chrisette Michelle performs.
Former Chairman of the NAACP from 1998 to 2010 and founding member of the Student Nonviolent Coordinating Committee, Julian Bond is the recipient of 27 honorary degrees. As professor in the Corcoran Department of History at the University of Virginia since 1992, Mr. Bond has taught over 6,000 students offering them insight on the often-overlooked topic of civil rights while placing his own personal experiences in the larger context of Southern and American history in the last century. Since March of 2007, Bond has been leading the "Civil Rights South Tour," a six-day tour of landmark that include meetings with key figures of the American civil rights movement.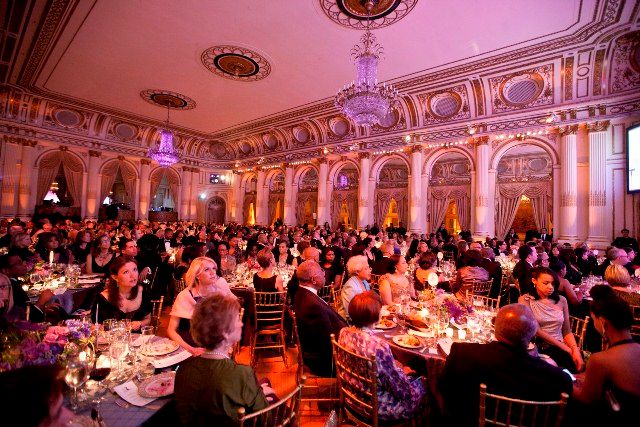 In celebration of Mr. Bond's impact on the fabric of the University of Virginia's curriculum, the Bond Gala has set a goal to endow a professorship in his name and academic focus. The Julian Bond Professorship of Civil Rights and Social Justice will help sustain faculty expertise on a critical part of American history and continue to educate students who may otherwise not have the opportunity to learn about the Civil Rights era. To learn more, visit
www.bondgala.com
.
Photo credit: Daniel Addison