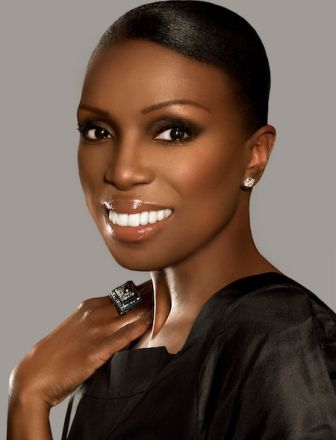 DALLAS, TX— Mikki Taylor, Essence Magazine's Editor-at-Large, will host the Humanitarian Hands Charities "What if…?" gala event October 13, 2012, at the Hotel Intercontinental Dallas, 15201 Dallas Parkway in Addison. The gala is the premier fundraising and awareness event for the organization, which sheds light on the issues surrounding Ugandan orphaned youth.
The event kicks off at 5:30 p.m. with a V.I.P. reception and cocktail hour, followed by a dinner and silent auction featuring art work from Africa. Entertainment will be provided by Fort Worth's award winning jazz artist Tatiana Mayfield & Band.
Proceeds from the fundraising gala event will benefit the Ray of Hope Children's Home, which will be located in Fort Portal, Uganda. The Home will house a dormitory, library, clinic, school, recreational grounds, and career center for orphaned youth and the community.
Before the evening is over, two Ugandan students will be honored with scholarships for outstanding academic achievement.
Tickets are $75 and can be purchased online at
www.hhcharities.org
or you can mail a check to the Humanitarian Hands Charities office, 9304 Forest Lane Suite South 125, Dallas, Texas 75243. Questions can be directed to (972) 331-6098. Sponsorship opportunities are still available.
To learn more about the Ray of Hope Children's Home, visit
www.hhcharities.org
.
About Humanitarian Hands Charities
Humanitarian Hands Charities is a 501 (c)(3) organization founded in 2006 by Ray and Mary Christopher in response to the growing number of orphans in Uganda. Based in Dallas, Texas, the organization empowers African youth to create a hopeful, sustainable future for themselves and their communities by providing housing, healthcare, quality education, and job skills training.