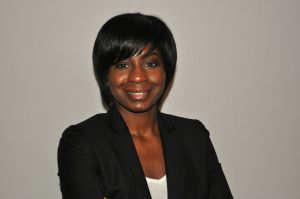 Our New York contributor, Akira Barclay, is featured on the Community Investment Network's blog where she talks black giving circles, community philanthropy and more.
As a recent Fellow at
The Center of Philanthropy and Civil Society
, she shares why she chose black giving circles as her fellowship focus:
"I chose to explore the value of Black giving circles in the evolution of community philanthropy. The connection between Black donors and community foundations has been a great research interest of mine over the past two years. As institutions, community foundations are at a crossroads where they can either evolve or risk losing their relevance entirely in the wake of competition from commercial banks, financial services firms and universities that offer donor advised funds at lower costs. At the same time, a lot of community foundations are also failing to connect with donors of color and finding individuals with wealth in their communities bypassing their institutions to start private foundations of their own."
Read the full feature
here
.
The Community Investment Network
(CIN) is a national network of giving circles and everyday philanthropists, founded in North Carolina. CIN inspires, connects and strengthens African Americans and communities of color to leverage their collective resources and create the change THEY wish to see. For more information, visit the website at
www.thecommunityinvestment.org
and see highlights from their 2012 conference
here
.