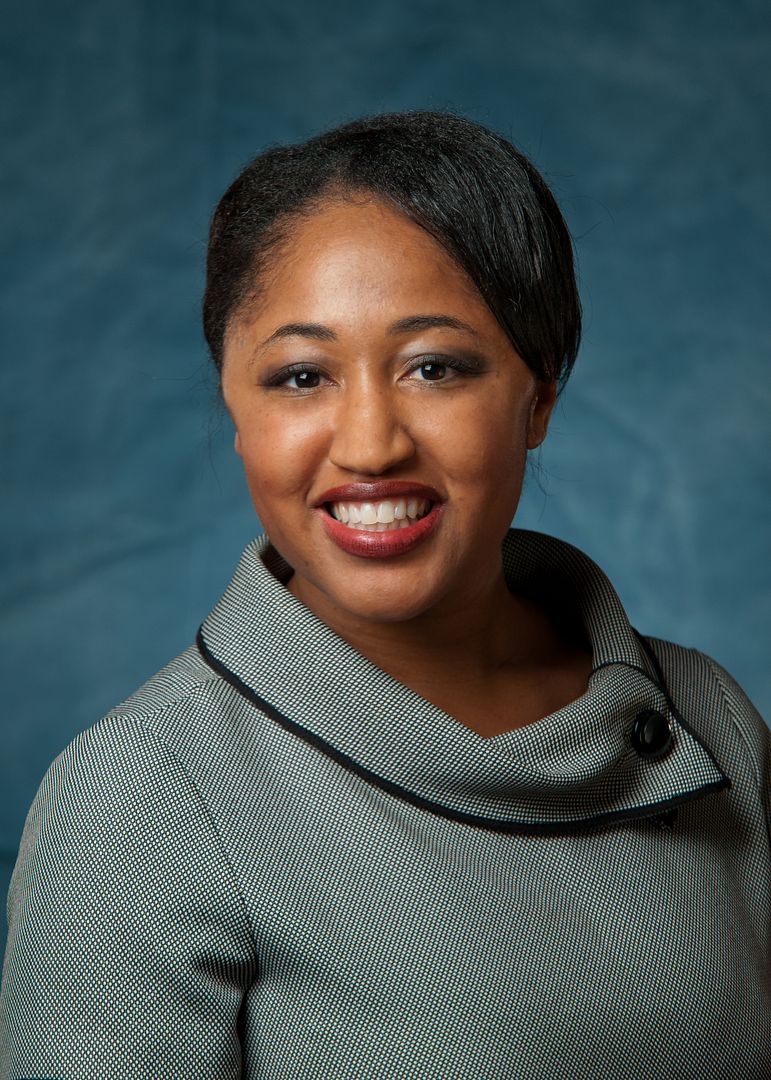 Virginia Leadership Institute to host first ever Top 10 Under 40 event on May 7th to honor young Black professionals
As a graduate student, Krysta Jones wrote about the lack of Black congressional representation in Virginia for her Master's thesis and from this evolved a blueprint for an organization to fix the problem – the Virginia Leadership Institute (VLI).
Founded in 2006, VLI aims to increase the number of Black elected officials in Virginia from 250 to 500 by 2026 through tracking, training, mentoring and networking. Krysta shares, "With the election of President Barack Obama as the first African American president in 2008, opportunities and interest among Blacks in politics grew at all levels. Yet in Virginia, the barriers to electoral and political involvement have remained high. I started Virginia Leadership Institute two years before Obama was elected, because the lack of Black representation in politics is abysmal, particularly in Virginia." Since its inception, VLI has trained almost 200 future candidates and campaign professionals in fundraising, media and communications, grassroots operations and other campaign skills.
VLI has created several programs to accomplish its mission, among them are individual political consultations to provide advice on how to prepare to run for office, gain visibility in the community, expand leadership roles, find political mentors and set fundraising goals; and by awarding a partial scholarship to a VLI member who is accepted into a local or state leadership program to help build critical networks; develop key negotiation, communication, and facilitation skills; and prepare for future leadership. As a result of these and other efforts, VLI has several success stories:
Former VLI Board member Delegate Charniele Herring was elected as the first African American, and second female, chair of the Democratic Party of Virginia.
VLI session attendees John Chapman and Helen Reynolds were elected to the Alexandria City Council and Dumfries Town Council, respectively.
Former VLI board member Chris Lewis was elected to the Alexandria School Board.
VLI launched the State of Black Virginia website and convened the first State of Black Northern Virginia with the African American Leadership Council of Arlington and the Northern Virginia Black Chamber of Commerce, to highlight Virginia's Black political leaders and collectively address community issues.
On May 7, 2013, VLI will hold its first ever Top 10 Under 40 event to recognize young Black professionals in Northern Virginia who are making an impact in their career and community.
"The Virginia Leadership Institute is proud to honor young African Americans in Northern Virginia who are raising the bar in their professions and in the community, states Krysta Jones, VLI founder and chair. Our honorees are entrepreneurs, elected officials, military veterans, executives and community leaders. Not too long ago some Blacks avoided moving to Virginia because of the long-held stereotypes associated with Virginia's role as a slave state. These honorees prove that young African Americans are actively working to make the commonwealth a better place for all Virginians to live and work."
The VLI Top 10 Under 40 will be held from 6:30pm to 8pm at Kora Restaurant (2250 Crystal Drive, Arlington, Virginia). Tickets are $15 and can be purchased online at
www.virginialead.org
. Email
info@virginialead.org
or call 703-969-9647 for more information.
Of the participants that VLI serves, Krysta asserts, "They need a support team, cheerleaders, and opportunities to raise their name recognition. VLI is that organization." To learn more about VLI, please visit
www.virginialead.org
.