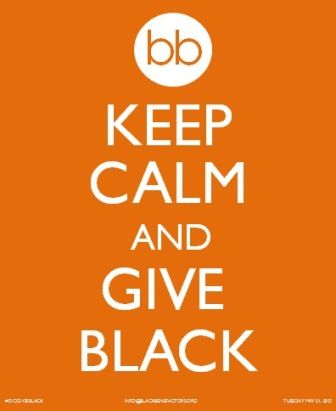 Are you interested in learning more about giving circles?
Would you like to join a group of dedicated individuals and businesses who pool their monies for greater good?
Are you a nonprofit organization located in the Washington, DC region that serves the African American community?
If yes, then RSVP to attend
The Black Benefactors
Meet and Greet on Tuesday, May 21, 2013 from 5:30-7:30pm!
The mission of The Black Benefactors is to encourage philanthropy and community service among the African American community in the Washington, D.C. metropolitan area; and to enhance the well being of Black children, youth and families through grants and in-kind support to local organizations. The event is free with a cash bar. Visit here to RSVP:
http://bbmeetandgreet.eventbrite.com/
.
Related posts
A Celebration of Black Philanthropy in Washington, DC
A Celebration of Giving: The Black Benefactors Hosts Ebony Magazine Feature Party
Ebony Magazine Highlights Black Wealth and Giving in August 2011 Issue