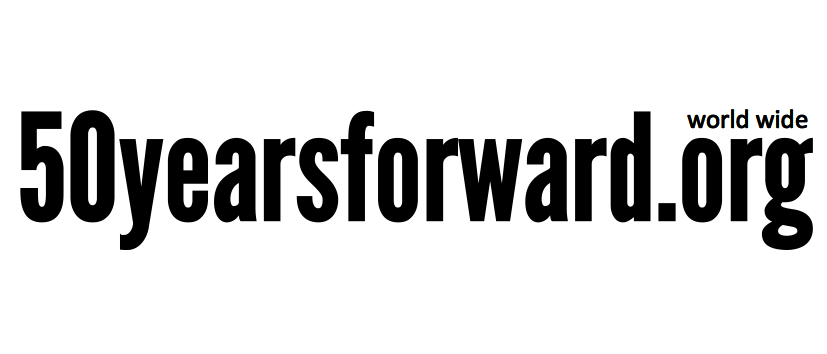 Mayor William Bell and other special guests join Wells Fargo for special announcement of its contribution to"50 Years Forward"
BIRMINGHAM, AL – Wells Fargo has announced its support of a wide variety of programs and events as part of Birmingham's 50th anniversary celebration of the Civil Rights movement, "50 Years Forward."
Throughout 2013, as part of the year-long celebration, Wells Fargo will provide financial support for the following organizations and programs.
Birmingham Civil Rights Institute –Wells Fargo is supporting educational programs for the special exhibition, "Marching On: The Children's Movement @ 50," which will be on display until Nov. 30.
Wells Fargo is also sponsoring the exhibition and related programs for "Remembering 4 Little Girls: A Gallery of Creative Expressions," which will be on display at Birmingham Civil Rights Institute in the David Vann Community Gallery from Aug. 27 to Dec. 8, 2013.
Alabama School of Fine Arts - Visual Arts student Kristalyn Robinson was selected to create a large depiction of the four young girls killed in the Sixteenth Street Baptist Church bombing in 1963. Wells Fargo is sponsoring the painting, which will be housed at the Birmingham Civil Rights Institute until it is unveiled later this year at its permanent home at Birmingham City Hall.
Community Policing & Revitalization – Wells Fargo is the title sponsor of the 2013 Recognition of Excellence Awards Banquet on July 13. This year, the theme is "Champions of Progress: Celebrating our Legacy and Empowering our Communities," which is focused on remembering the heroes of the Civil Rights movement. The guest speaker will be Dr. Joseph Lowery, a legendary leader of the Civil Rights movement.
Alabama Public Television – Wells Fargo is sponsoring "Project C: Lessons from the American Civil Rights Movement," a Web-interactive field trip featuring Birmingham Civil Rights events for teaching citizenship and civic engagement. The field trip, which will be three live webcasts throughout the school year, will be available free to every middle and high school student in every Alabama classroom during the 2013-2014 school year.
Sixteenth Street Baptist Church Foundation – Wells Fargo's support will provide college scholarships through the church's college scholarship program.
Red Mountain Theatre Company and THE MLK PROJECT – Wells Fargo sponsored the play, "Letter from Birmingham Jail," based on a letter written by Martin Luther King, Jr. The play took place in April. Wells Fargo's support also includes outreach to Birmingham area schools and RMTC's performance at the dedication of the City Jail Historical marker.
A.G. Gaston Boys & Girls Club – Wells Fargo helped sponsor the reprint of "Green Power," a book written by A.G. Gaston on entrepreneurship.
In addition, the bank is supporting educational outreach and tours for 4th graders across Birmingham, as well as after-school initiatives for middle school students on a variety of topics, including financial education. And, Wells Fargo is the presenting sponsor for Juneteenth Culture Fest on June 1, a free annual family festival hosted by the Birmingham Civil Rights Institute. Juneteenth is the oldest known celebration commemorating the ending of slavery in the United States.
"We are proud to show our support of the '50 Years Forward' celebration, which honors such a rich part of Birmingham's history," said Leigh Collier, Mid-South region president. "We are proud to come together with the City of Birmingham and other organizations and businesses across Birmingham to honor the strength and courage of so many people who paved the way for us today."
"We are excited to have another corporate partner as we commemorate '50 Years Forward' in Birmingham," said Mayor William Bell. "Our thanks goes out to Wells Fargo for supporting this important year as we pay tribute to those who sacrificed so much."
For more information on the 50th Anniversary plans, see
www.50yearsforward.com
.
Source: Press release