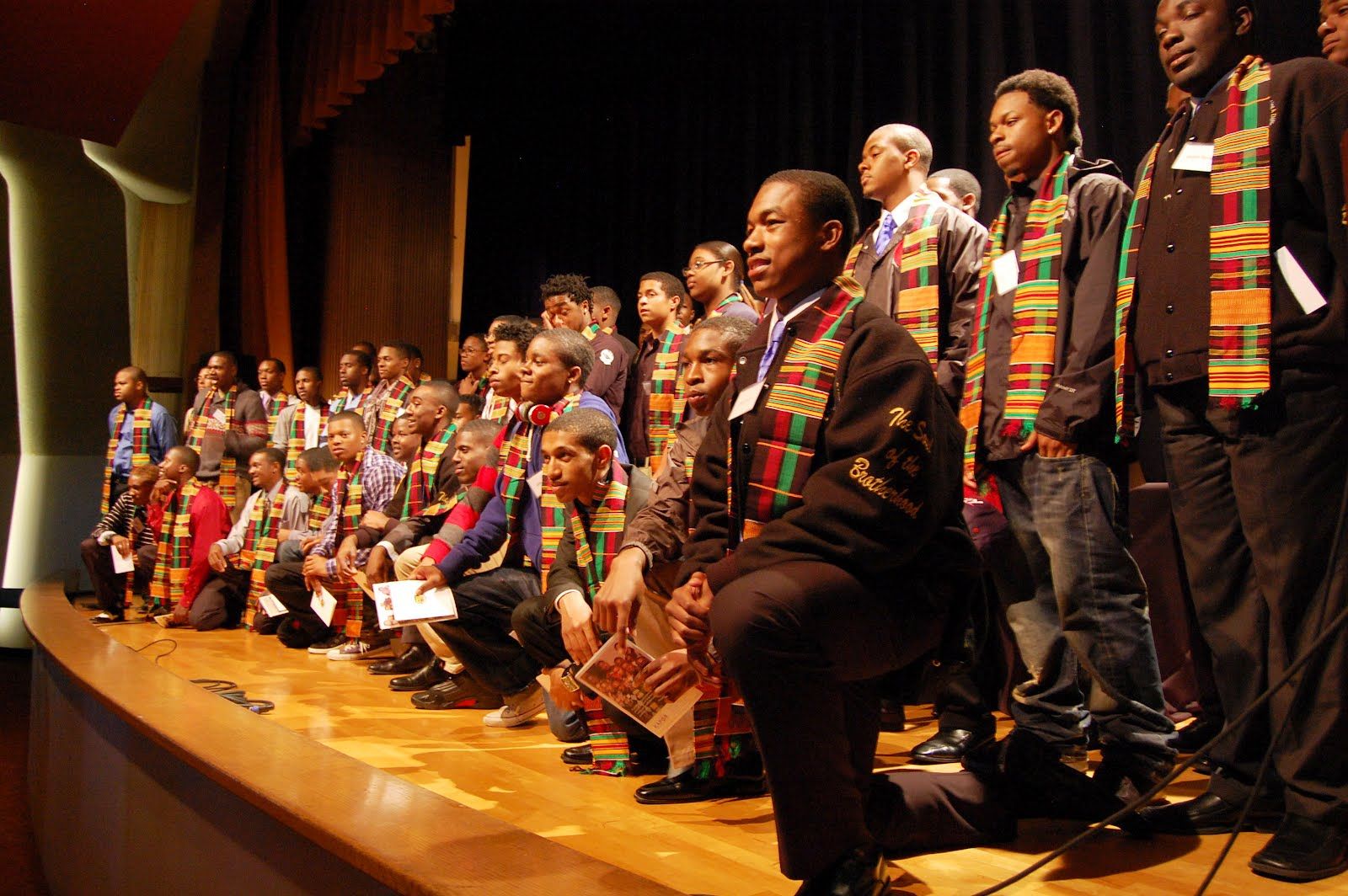 By Tokiwa T. Smith
San Francisco Bay Area Contributor
The
College Bound Brotherhood 2.0
will celebrate the accomplishments of young college bound Black men throughout the San Francisco Bay Area on Wednesday, June 19th at a special graduation ceremony. The event will be held at 6pm at the Oakland Museum of California.
Young men across the country can join the celebration online by posting pictures in their caps and gowns to the
Brotherhood's Tumblr blog
, along with a brief caption about the college or university they are attending.
"A college degree is a staple of success in the 21st century. We are excited to celebrate the emerging talent of college bound Black men in this unique way. These are the next entrepreneurs, professionals, leaders, and contributors to our communities" said
Cedric Brown
, managing partner of the Kapor Center for Social Impact.
The
Kapor Center for Social Impact
(formerly known as the Mitchell Kapor Foundation) has joined forces with the
College Access Foundation
of California to establish the College Bound Brotherhood 2.0 (also known as the Brotherhood), which is expanding community partnerships to advance college success for African American young men.
The
Marcus Foster Education Fund
serves as the intermediary responsible for guiding the vision and strategy for the Brotherhood. The partnership is investing more than $1 million in grants and other resources to support the Brotherhood's efforts to reach 500 African American young men this year. The Brotherhood will also provide $150,000 in scholarships to high school graduating African American males who will enroll in college in the fall of 2013. The scholarship application process for 2013 closed on June 7, and scholarship awardees will be announced at the graduation ceremony.
To RSVP for the ceremony, please visit:
http://brotherhoodgradcelebration2013.eventbrite.com
.