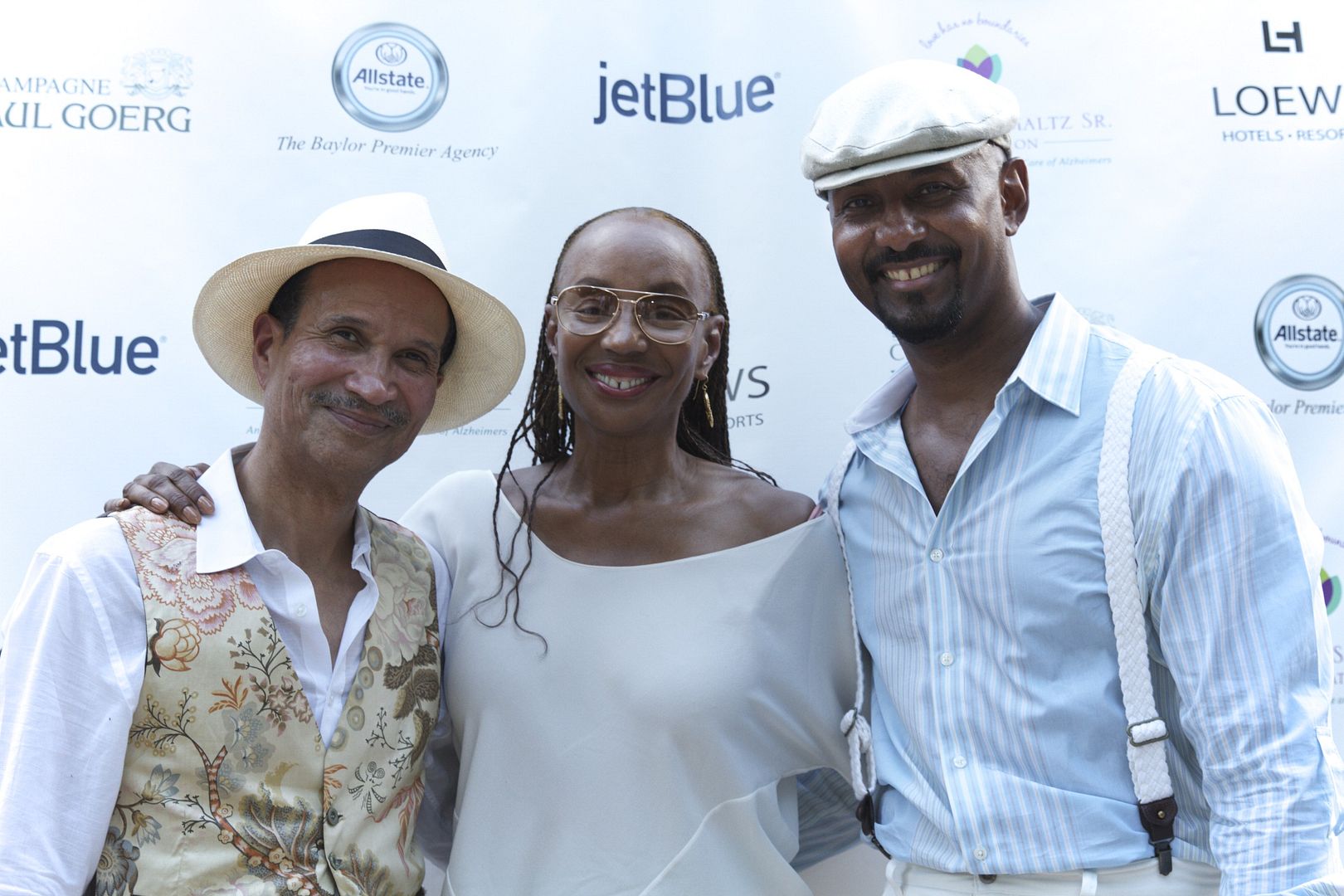 Kenneth Smaltz (right), founder of Kenneth A. Smaltz Sr. Foundation with Khephra Burns and Susan Taylor, Essence magazine editor-in-chief emeritus and founder, National CARES Mentoring Movement
On July 20, 2013, friends of entrepreneur and philanthropist
Kenneth Smaltz
gathered at his home in Freeport, NY for his Annual Backyard Barbecue Bash to raise funds for the
Kenneth A. Smaltz Sr. Foundation
(KASSRF). Named in honor of his father who suffers from Alzheimer's disease, the foundation provides support for people living with dementia and their families and caregivers, and provides leadership in policy and services.
The Roaring '20's themed bash benefited the foundation's scholarship fund for families who cannot afford to send their loved ones to local care centers for people with dementia.
The host committee included Cherine Anderson, Cora Masters Barry, Ron Donovan, Mel Francis, Angie Hancock, Diana Hilson, Dan Johnson, Margo Lewis, Gail Marquis, Jennifer Matthews, Zina Phillips, Tiffani Scott, Audrey Smaltz, Antionette Stewart, Jocelyn Taylor and Reginald Van Lee.
Margo Lewis, Owner, Cake Bliss (2nd from left) with daughters and Constance CR White, Former Editor-in-Chief, Essence Magazine (right)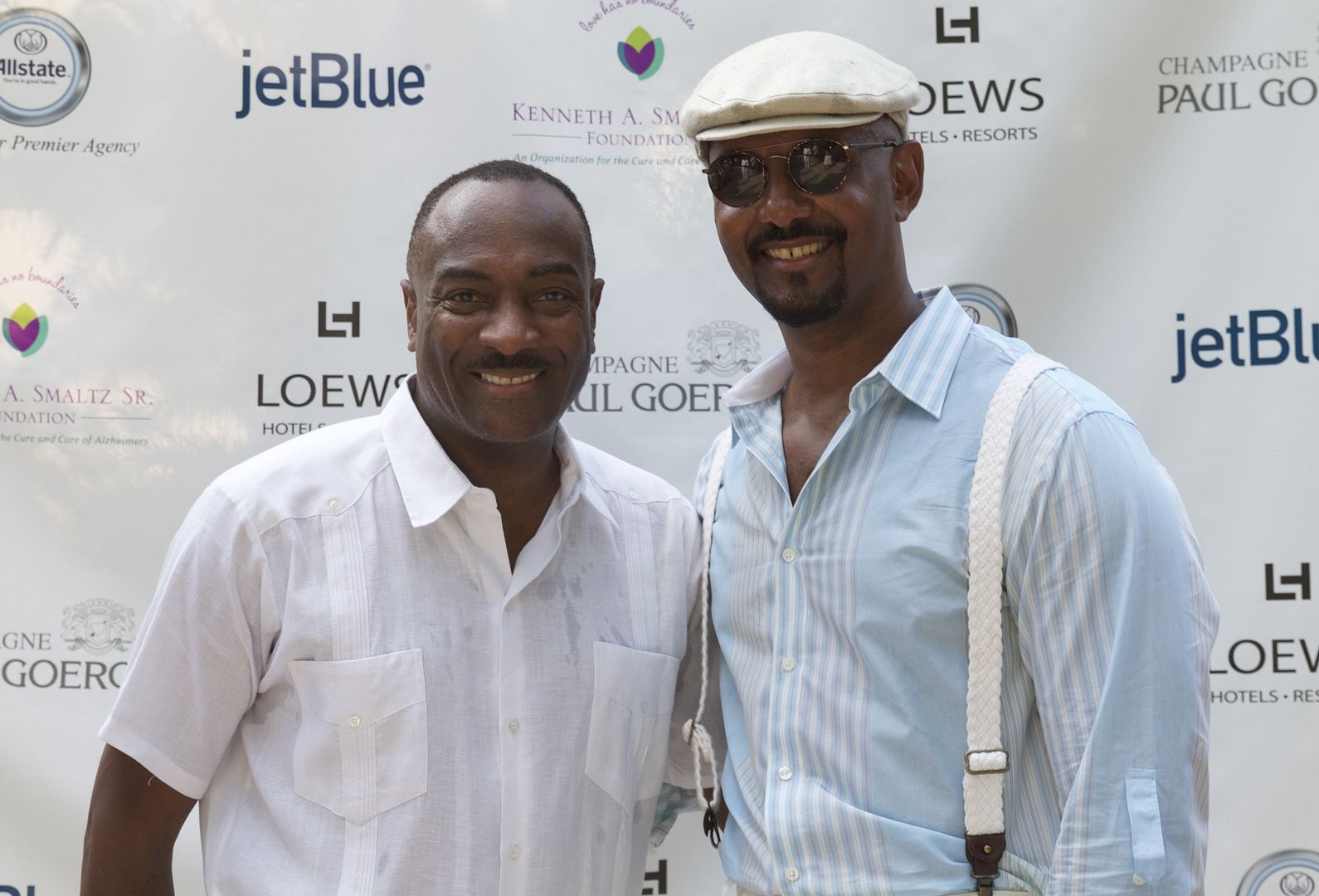 Reginald Van Lee, Philanthropist and Executive Vice President at Booz Allen Hamilton with Kenneth Smaltz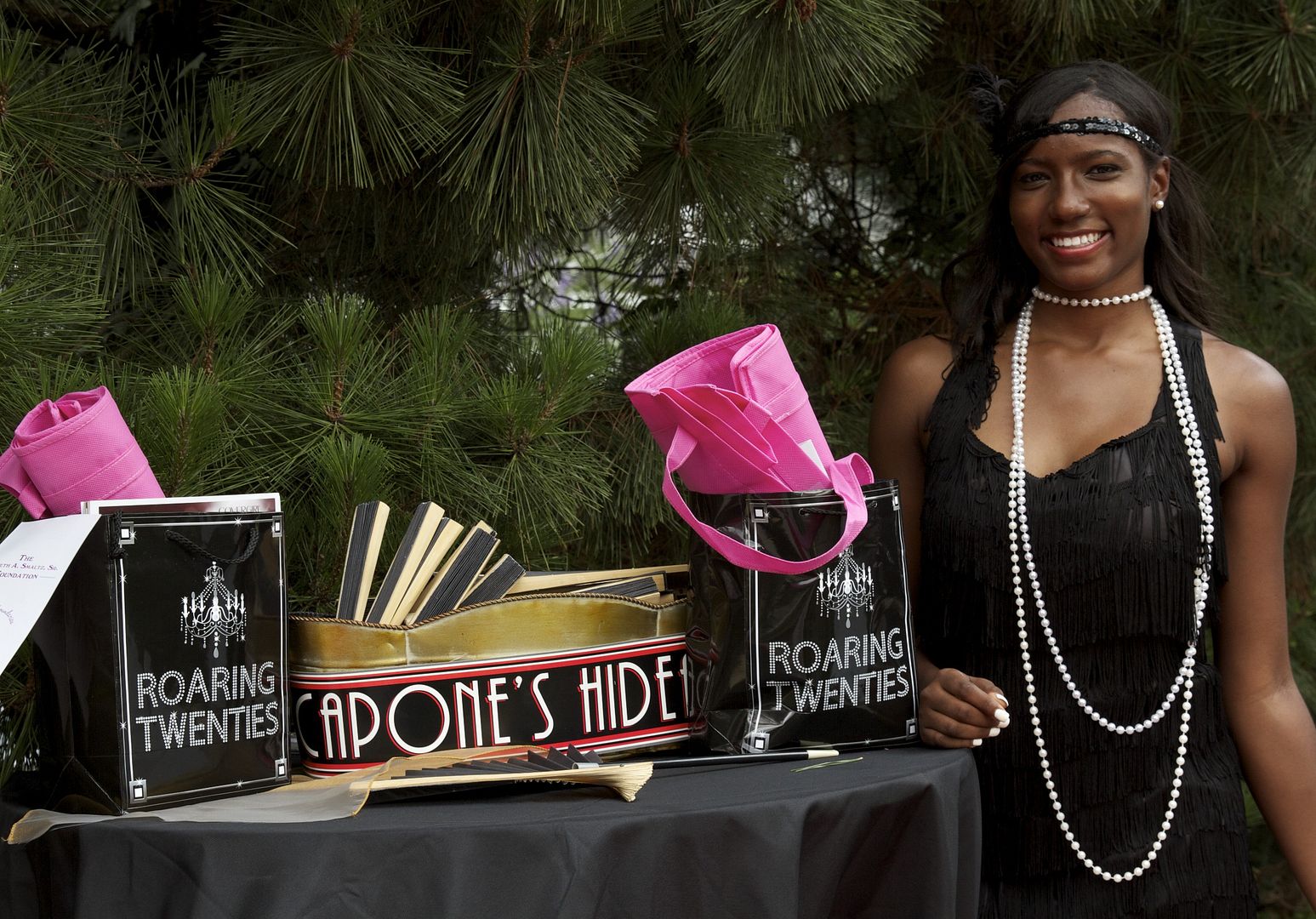 Ginger Portnoy, Director of Development, Parker Jewish Institute (PJI); Rebecca and Felix Arce, KASSRF Scholarship Recipient; Ken Smaltz; Martha Wolf, Head of Alzheimer's Center at PJI; and Kemberly Richardson, WABC-TV News Reporter and Event Host
The
Alzheimer's Association
cites that African Americans may have a higher risk of developing Alzheimer's disease due to higher rates of vascular disease (diseases involving blood vessels, including heart attack and stroke) – one of the suspected risk factors. Future plans for the foundation include providing fellowship grants to clinical fellows attending the Alzheimer's Disease and Memory Disorders Center at Baylor College of Medicine in Houston, Texas – a clinical postdoctoral training position for physicians who have completed their neurology training. Learn more at
kassrfoundation.org
and
keeperofthecoins.com
.
Did you know?
Solomon Carter Fuller, M.D., was one of the first known black psychiatrists and worked alongside Dr. Alois Alzheimer, who first discovered the traits of Alzheimer's disease in 1901.