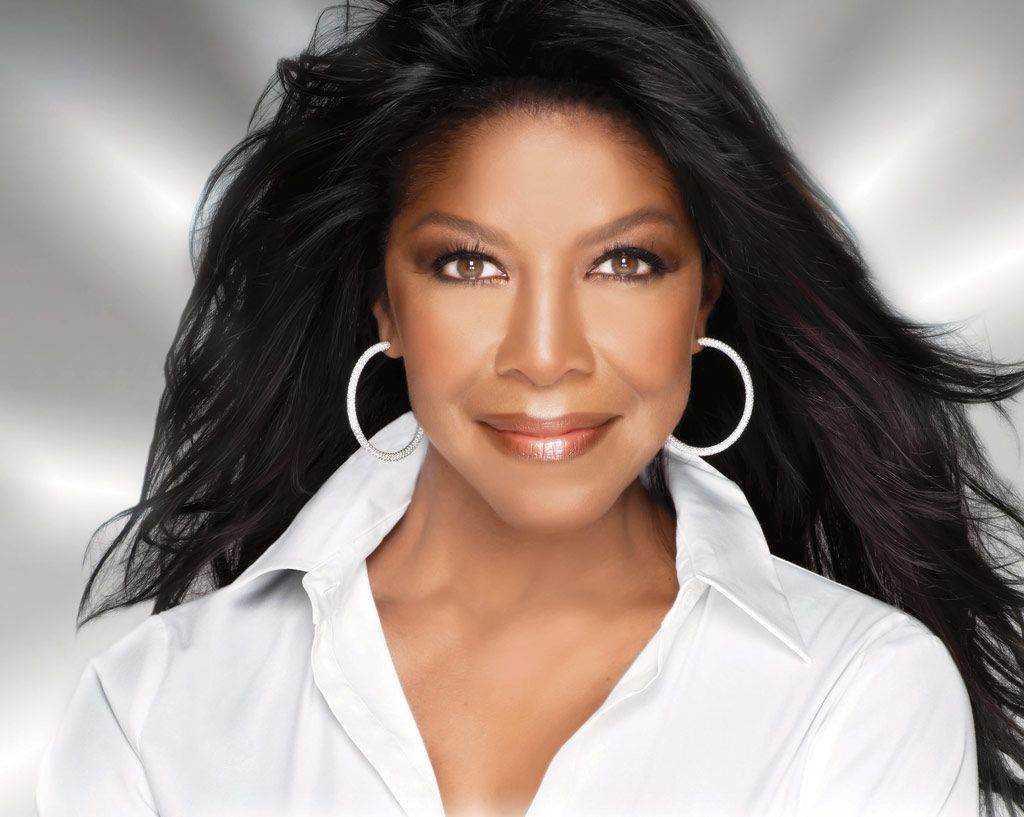 Natalie Cole to star and perform at inaugural event
New York, NY – On August 22, 2013, "On The Vine," a four-day music and entertainment festival starring Ms. Natalie Cole and benefiting kidney disease research will launch on the beautiful island of Martha's Vineyard. The festival will feature live musical performances by
Kenny "BabyFace" Edmonds
, jazz greats
Kahil El Zabar
,
Roy Hargrove
and
James Carter
, music legend and icon
Smokey Robinson
, comedian and kidney disease survivor
Richard Lewis
, Grammy Award winning violinist
Miri Ben-Ari
, singer-songwriter
Angie Stone
and others.
"On The Vine" will be an annual event benefiting the Rambam Health Care Campus located in Haifa, Israel and will help fund the breakthrough kidney disease research of Professor Karl Skorecki. This year, the event's biggest evening will star Ms. Natalie Cole, an American treasure, multiple Grammy Award winner, songwriter, performer, author and kidney disease survivor.
Among the 40 million Americans with kidney disease, African Americans are 3.5 times more likely to be diagnosed. And while African Americans account for only 14% of the population, they make up 30% of all patients treated for kidney failure. They often wait up to ten years before getting a match for a transplant because there are fewer potential donors for Black people. Breakthrough medical research led by Dr. Karl Skorecki and his team based at Rambam Hospital in Israel has isolated genetic markers that are linked to contracting kidney disease, as the first step to prevention and cure.
"I am proud to have the opportunity to produce a benefit that will generate funds for a history making medical breakthrough," said Dennis Shortt, founder and executive producer of On The Vine. "It has been a great experience working with Michele Segelnick, executive director of American Friends of Rambam, and we are looking forward to four days of entertainment from a great lineup of talent, and kicking off a benefit for kidney disease that will continue yearly as an ongoing tradition."
Among the featured events are:
The Showcase: Opening night performance by music legend and Motown great Smokey Robinson with R&B artist Angie Stone on Thursday, Aug 22
The Elevation Project: A late afternoon happy hour featuring jazz percussionist Kahil El'Zabar showcasing live art and an exclusive fashion show on Friday, August 23rd
Project Jam: A free jam session on Friday, August 23rd at 9pm welcoming local musicians, including students from Berklee College of Music, to participate in the music experience with world-renowned musicians
"Linen and Love" in Classic Black: A star-studded evening of entertainment headlined by Ms. Natalie Cole and featuring singer-songwriter, Kenny "Babyface" Edmonds. The evening will be hosted by comedian, actor (Curb Your Enthusiasm) and kidney survivor, Richard Lewis and also features Grammy Award winning violinist Miri Ben-Ari
For tickets, more information and a full schedule of events visit:
www.onthevineevents.com
.