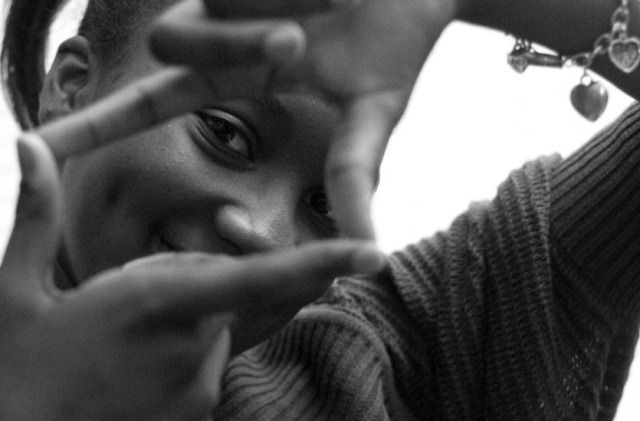 Image from the book
Giving Back
, by photographer Charles W. Thomas Jr.
In observance of Black Philanthropy Month 2013, we're revisiting the video
Philanthropy Reframed
, a 2.5 minute video trailer released in August 2012 for the Giving Back Project and its centerpiece publication, the 400-page hardcover award winning book
"
Giving Back
: A Tribute to Generations of African American Philanthropists.
"
The
Giving Back Project
is a civic engagement campaign organized by the New Generation of African American Philanthropists giving circle that is comprised of artful stories and photography that reframe portraits of philanthropy. The project
'
s publications, multimedia presentations and interactive community forums lift up inspiring stories of everyday givers and serve to reclaim the root meaning of philanthropy, love of humanity.
To date, the authors of Giving Back, Valaida Fullwood and Charles Thomas Jr., have reframed portraits of philanthropy by participating in over 50 book signings and conversations in 20 cities and 11 states, and have shared stories from the book this year at events such as
TEDxCharlotte
,
BlackGivesBack's inaugural event
for Black History Month and the
Harvey B. Gantt Center for African-American Arts + Culture
.
View the video
HERE
and follow the conversation:
* Fan on Facebook:
https://www.facebook.com/GivingBack.book
* Follow tweets:
https://twitter.com/ValaidaF
* Be a part of the work:
http://GivingBackProject.wordpress.com
* Buy the book:
http://bit.ly/htLxQU