Guests at the Museum of the African Diaspora's 8th Annual Gala:
Joy Venturini Bianchi, Alike Boggan, Amanda Wright and Brenda Wright
Celebrating Funding for Arts Month
SAN FRANCISCO, CA – Actor and activist
Danny Glover
and Academy-award nominee
Alfre Woodard
were just two of the honorees fêted at "MoAD: The World's Canvas," the 8th annual gala of the Museum of the African Diaspora (MoAD). Held at the Palace Hotel, the $1,000 per plate gala attracted over 450 Bay area elite, celebrities and arts patrons while raising funds for the museum's exhibitions, public and education programs.
Since opening in 2005, MoAD has welcomed more than 350,000 visitors from around the world. "MoAD is an important national treasure," shared
Wilkes Bashford
, gala co-chair and supporter of the museum. "For eight years it has been connecting with people of every background. We are fortunate to have it here in San Francisco, attracting visitors from across the globe and helping to build bridges among people of all ethnicities."
Among MoAD's education initiatives that the gala supported include a Youth Media Training Program and a youth development and job readiness program featuring multimedia training and stipends to youth in grades 10 through 12. "MoAD's extraordinary exhibits, youth education and community outreach ably communicate a crucial message of unity," said Glover, known for his peace activism.
Also honored were
Dr. Sandra Hernandez
, CEO of the San Francisco Foundation with the Legacy of Philanthropy Award and
Moët Hennessy USA
, a leading importer of luxury wines and spirits with the Corporate Leader Award.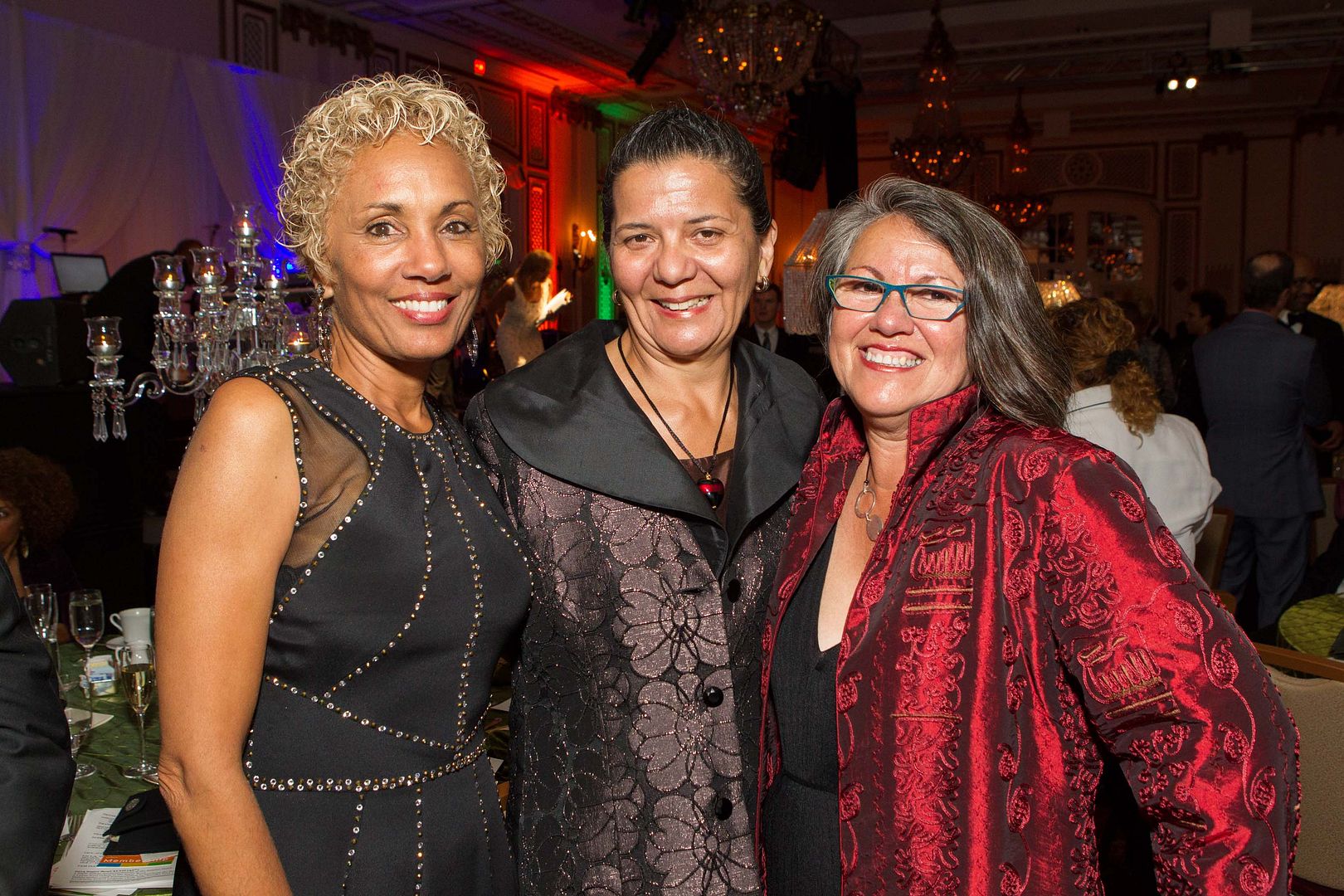 Deborah Santana, MoAD Board Vice Chair and interim Executive Director; Dr. Sandra Hernandez, honoree and CEO of the San Francisco Foundation; and Viviana Paredes
The gala was co-chaired by Deborah Santana, MoAD Board Vice Chair and Founder/CEO of Do A Little Foundation, Inc. and well-known retailer and fashion icon Wilkes Bashford. The evening featured a red carpet cocktail reception, dinner and a live auction with entertainment by Grammy-award nominated singer
Ledisi
and
The World Famous Rick and Russ Show
. Award winning news anchor
Pam Moore
of KRON4 served as the emcee.
Ledisi
Danny Glover and Gala Co-Chair Wilkes Bashford; Denise Bradley Tyson and Bernard Tyson,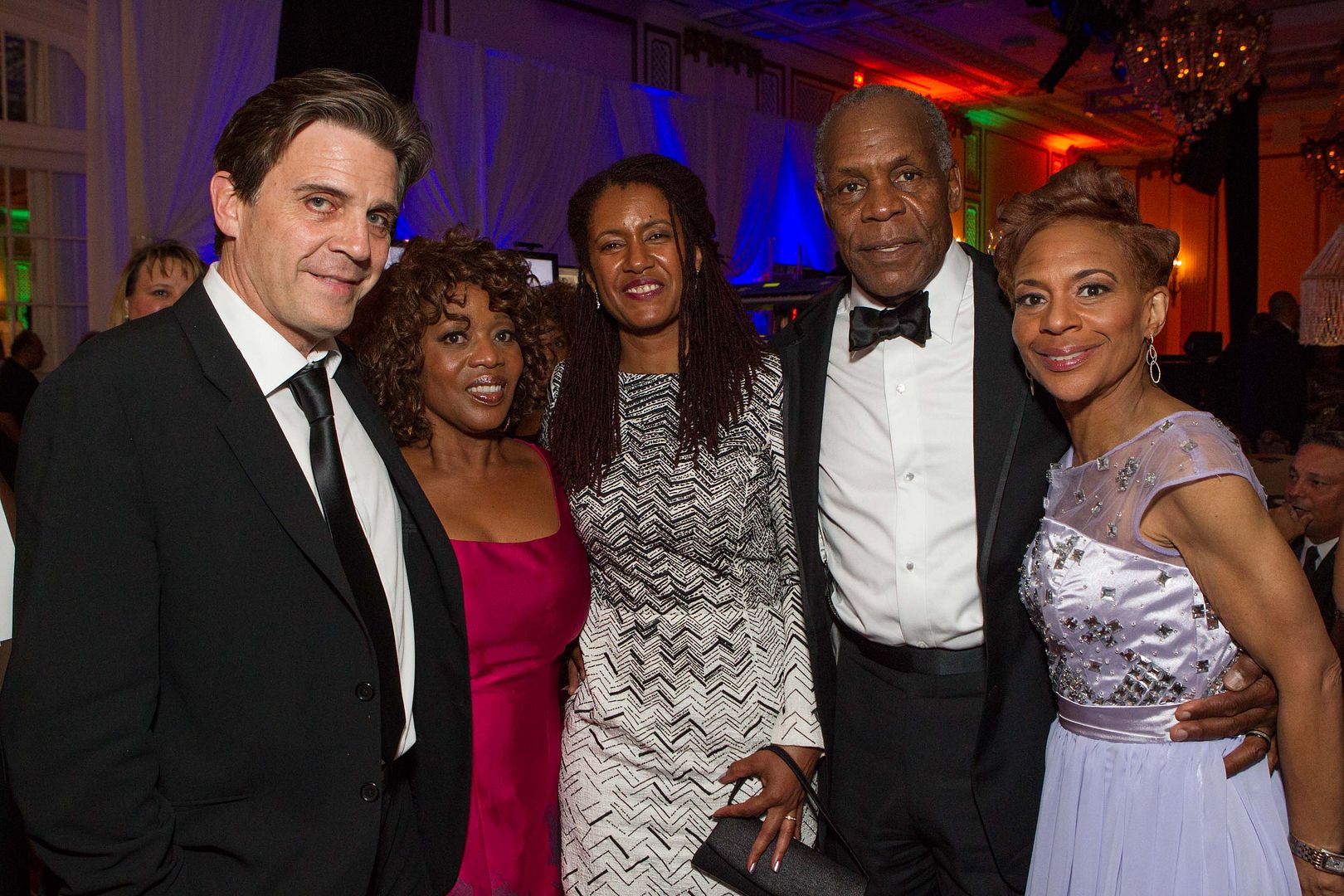 Roderick Spencer, Honoree Alfre Woodard, Eliane Cavalleiro, Danny Glover and Renel Brooks-Moon
About the Museum of the African Diaspora
The Museum of the African Diaspora (MoAD) showcases the history, art and the cultural richness that resulted from the dispersal of Africans throughout the world, with innovative and engaging exhibitions, education and public programs. Learn more at
http://www.moadsf.org/
.
Photo credit: Drew Altizer Photography