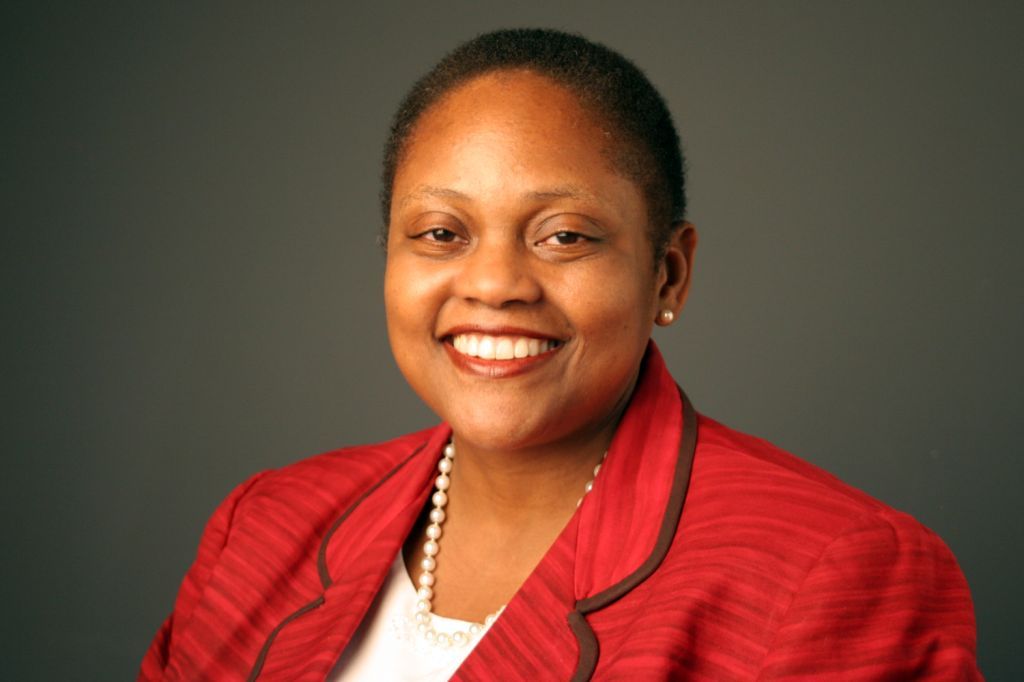 TORONTO, ONTARIO –
Dr. Jendayi E. Frazer
, an accomplished policy leader and academic with an extensive understanding of issues facing Sub-Saharan Africa, has been appointed to the board of The Mastercard Foundation.
Dr. Frazer currently serves as Director of the Center for International Policy and Innovation and Distinguished Public Service Professor at Carnegie Mellon University. Previously, she held several positions in the U.S. government including the Assistant Secretary of State for African Affairs, U.S. Ambassador to South Africa, Special Assistant to the President for African Affairs at the National Security Council, and Director of African Affairs at the National Security Council.
During her tenure in government, U.S. assistance to Africa quadrupled reaching an historic high of $6.7 billion by 2008. Dr. Frazer was instrumental in establishing some of the U.S. government's signature initiatives including the President's Emergency Plan for AIDS Relief (PEPFAR), the African Education Initiative, as well as the Millennium Challenge Account.
"Dr. Frazer's in-depth knowledge of Sub-Saharan Africa combined with her personal commitment to the continent's development makes her a valuable addition to the Foundation's Board of Directors," said Lois Juliber, Chair of the Board of The MasterCard Foundation.
"I am both honored and excited to join The MasterCard Foundation's Board of Directors," said Dr. Frazer. "The Foundation's programs provide access to education and finance to empower Africans to improve their lives and build Africa's prosperity. I look forward to contributing to this important work."
Dr. Frazer is also an Adjunct Senior Fellow for Africa Studies at the Council on Foreign Relations, the Founder, President, and CEO for 50 Ventures, LLC, and Managing Partner of Africa Exchange Holdings Company (AFEX). She studied at Stanford University where she earned a PhD in Political Science, two Master's Degrees and a Bachelor's Degree. She was also presented with the Secretary's Distinguished Service Medal, the highest honor bestowed by the Secretary of State in recognition of her public service.
About The MasterCard Foundation
The MasterCard Foundation is an independent, global organization based in Toronto, Canada, with more than $9 billion in assets. Through collaboration with partner organizations in 46 countries, it is creating opportunities for all people to learn and prosper. The Foundation's programs promote financial inclusion and advance youth learning, mostly in Africa. To learn more about The MasterCard Foundation and the African Leaders of Tomorrow Scholarships Fund in Honour of Nelson Mandela, please visit
www.mastercardfdn.org

.
Source: Press release