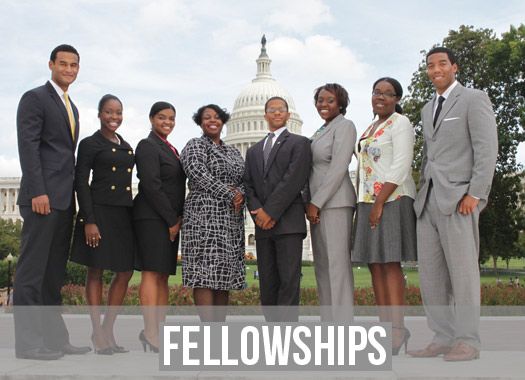 "African-American buying power is 1 trillion annually. How are you investing your money?"
-- Photo and quote from the #GivingTuesday page of the

Congressional Black Caucus Foundation
The White House, Bill & Melinda Gates and more help to launch annual day of giving
Today marks
#GivingTuesday
, a national day of giving at the start of the annual holiday season. Following the media blitz of Black Friday and Cyber Monday, the annual observance celebrates and encourages charitable activities that support non-profit organizations.
#GivingTuesday was launched last year by the UN Foundation, 92nd Y and Mashable. Exceeding everyone's expectations, #GivingTuesday registered 2,500 partners who participated in events or online in all 50 U.S. states. Research showed that there was a 50% increase in online giving on #GivingTuesday 2012, compared with the same day the previous year.
This year, #GivingTuesday has gone global with events in the United States, Australia, Canada, Mexico and Singapore, and has already registered thousands of partners.
Here are some ideas to celebrate #GivingTuesday:
HBCU alum? Donate in the amount the year you graduated (example $20.13 for 2013)
Join or donate to a giving circle
Sign up to become a mentor
Support local African American arts and cultural institutions such as a museum or theater
Donate to your favorite nonprofit and announce it on social media using the #GivingTuesday hashtag
In the DC area? BlackGivesBack.com will celebrate #GivingTuesday with a happy hour fundraiser for The Black Benefactors
Happy #GivingTuesday!
Don't forget to nominate your favorite celebrity philanthropist of 2013 for our 7th Annual Top Black Celebrity Philanthropists list! Visit
here
or use the hashtag #blackgivesback.