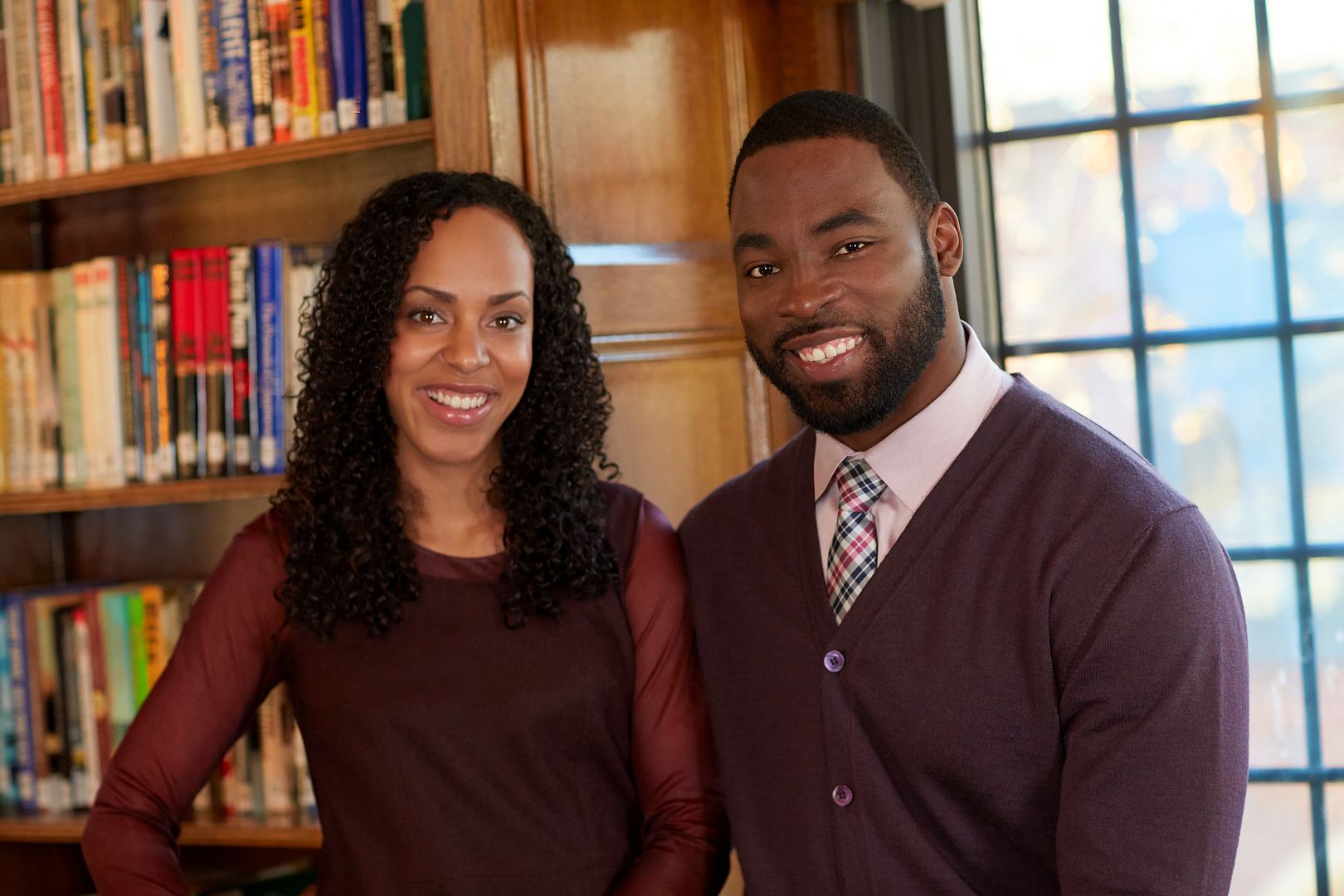 Partnership will benefit Justin and Lauran Tuck's nonprofit R.U.S.H. for Literacy
NEW YORK, NY – New York Giants star player Justin Tuck and his wife Lauran earned an inaugural spot on BlackGivesBack.com's
top 10 black celebrity philanthropists list of 2013
for their efforts supporting children's literacy and college access through their non-profit
R.U.S.H. for Literacy
. The organization provides educational opportunities for low-income middle school youth in New York, New Jersey and Alabama (Tuck's birthplace). A partnership with the Children's Aid Society, Citi Foundation and the 1:1 Fund created the College Savers Program that provides students with a special savings account seeded with $100 from the R.U.S.H. organization.
The NFL star recently announced a new partnership with Century 21 Department Store, legendary for its exceptional offering of pure designer merchandise in every category at 40-65% off retail every day to provide its shoppers the opportunity to purchase a limited edition football and jersey autographed by Justin Tuck. All proceeds will benefit R.U.S.H. for Literacy.
Lauran Tuck shared with Century 21: "Education is a great equalizer. Justin and I attended Notre Dame, and our educations really opened a lot of doors for us. We wanted to make attending college an option for every child." Read the full story on the
Century 21 website.
Photo credit: Nisian Hughes