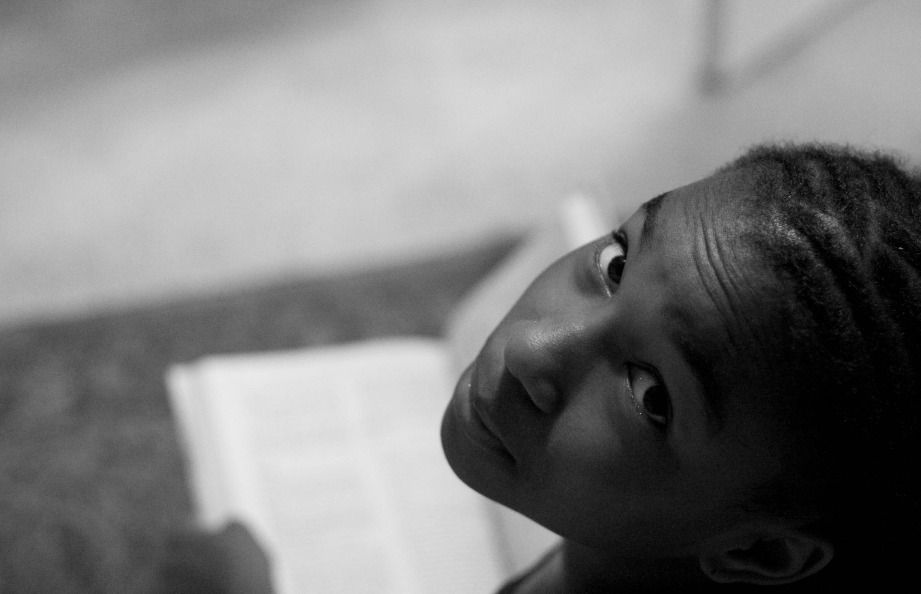 BlackGivesBack (BGB) interviewees share the publications that shaped their philanthropy
All through August 2013, in observance of Black Philanthropy Month, BGB asked participants in its
"Of Dreams and Mountaintops" interview series
to name a book that influenced their thinking and practices in philanthropy. The answers ranged widely and resulted in a bibliography that instructs, inspires and incites action and social change. The list appears below and in some instances a quote tells why a book is a favorite. Smarten up your library and your philanthropy!
Don Quijote
by Miguel De Cervantes (originally published in 1605)
"The title character, a wandering knight of questionable sanity who travels the countryside working to right wrongs and rescue those in distress, reminds me quite a bit of so many of us who work in the nonprofit sector. The unyielding idealism of Don Quijote's quest to do the right thing still inspires me all these years later." — Eric Law
Giving Back: A Tribute to Generations of African American Philanthropists
by Valaida Fullwood and photographer Charles Thomas (2011)
"Definitely gives me inspiration and validates my philanthropic experiences and contributions to my community." — Meka Sales
A Hand Up: Black Philanthropy and Self-Help in America
by Emmett D. Carson (1993)
Holy Bible
"By far and away, The Holy Bible is the book that has shaped my view of true philanthropy. The Bible shapes everything I do and it is the ultimate instruction manual for living, giving and serving." — John Martin
"It may sound cliché, but there really is no higher book on philanthropy than The Bible. I strive everyday to do His work and to be a blessing to someone else. The best teachings are from Jesus' example." — Tiffany Leginton Graham
Lies My Teacher Told Me
by James W. Loewen (2007)
Longitude
by Dava Sobel (1995)
The Negro with a Hat: The Rise and Fall of Marcus Garvey
by Colin Grant (2010)
On Her Own Ground: The Life and Times of Madam C.J. Walker
by A'Lelia Bundles (2002)
The Reckoning: What Blacks Owe Each Other
by Randall Robinson (2002)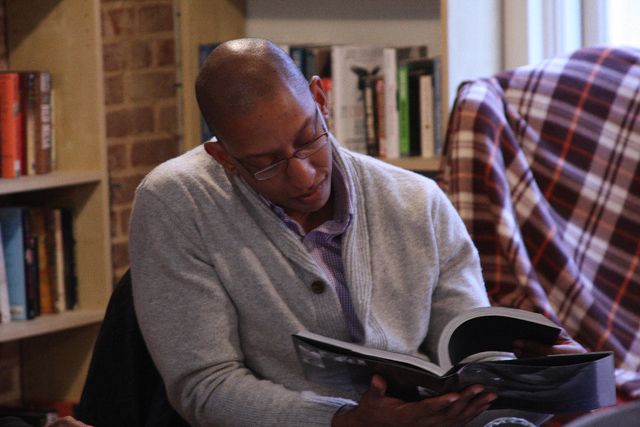 Savage Inequalities
by Jonathan Kozol (1991)
"It really opened my eyes to the disparities in the nation's educational system and the subsequent impact on Black communities. The book shaped my philanthropy in that I then began to focus my giving on education related causes." — Tracey Webb
Sisters in the Struggle: African American Women in the Civil Rights-Black Power Movement
by Bettye Collier-Thomas and V.P. Franklin (2001)
The Starfish and The Spider: The Unstoppable Power of Leaderless Organizations
by Ori Brafman and Rod Beckstrom (2006)
"The book speaks on the power of leaderless organizations, which pushes against the typical hierarchical management structure and allows for equal contributions for all involved in an effort. I took concepts from this book when developing the giving circle, Be A Blessing." — Meka Sales
Why We Can't Wait
by Rev. Dr. Martin Luther King (1964)
Tell us which books shape your giving. You can "Post A Comment" here or tweet your answers using the hashtag #BGBReads.
Contributed by Valaida Fullwood
Described an "idea whisperer," Valaida brings unbridled imagination and a gift for harnessing wild ideas to her work as a writer and project strategist. She is a founding member of Charlotte's New Generation of African American Philanthropists and author of Giving Back: A Tribute to Generations of African American Philanthropists. For more, follow
valaida.com
,
@ValaidaF
and
@BlkGivesBackCLT

.
Photos courtesy of the Giving Back Project, photographer Charles W. Thomas, Jr.