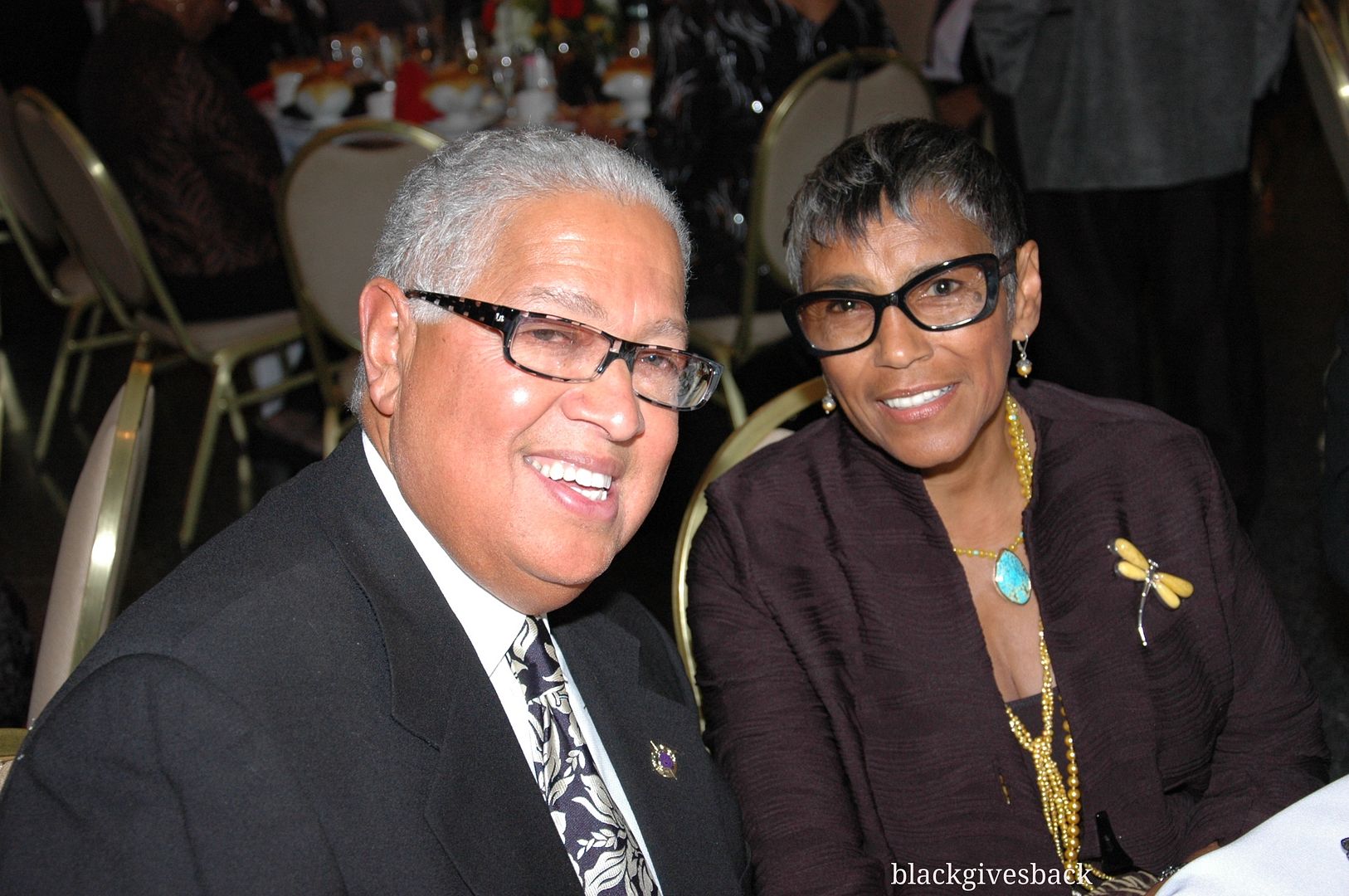 Philanthropists and art collectors Bernard and Shirley Kinsey
"There is this notion about black people not giving and helping each other, and it's totally inaccurate and false."
-- Bernard Kinsey
Why is it important to share stories of giving in the African American community? The D5 Coalition and Rockefeller Philanthropy Advisors know the importance of telling these stories and have together produced a new video, "
We Are Philanthropy: African American Voices in Giving
." Featuring some of the nation's most prominent African American donors, their stories of philanthropy dispel the notion that blacks are not givers.
The D5 Coalition is a five-year project to advance philanthropy's diversity, equity and inclusion. The new video is part of a series that aims to raise the visibility of diverse donors and to increase resources invested in diverse communities. The philanthropists featured in the video are:
Bernard and Shirley Kinsey
, Art Collectors
Bob Ross
, M.D., President, The California Endowment
Brickson Diamond
, Nonprofit and Marketing Executive, Former Investment Manager and Activist
Deborah Santana
, Author and Activist
Frank Clark
, former CEO and Chair, Chicago Community Trust
Glenda Price
, Professor, Author and Former College President
Maureen and Roy Roberts
, Art Patrons
Virgil Roberts
, Lawyer and Former Record Executive
D5 Coalition welcomes you to share this video of inspiring stories about black giving at a charity event to engage new donors, at home and in the classroom to educate children and youth, and during Black History Month activities to show the long and rich legacy of giving in the African American community. Learn more about the D5 Coalition and their work at
d5coalition.org

.
Photo: Stacey Trammel/Buzzology