Charlotte, NC giving circle celebrates a milestone with black philanthropy pop-up exhibit and event
The ball started rolling on June 8, 2006, when the African American Community Foundation of Charlotte's Foundation For The Carolinas hosted a gathering about giving circles. Fast forward eight years and
New Generation of African American Philanthropists
(NGAAP-Charlotte) is flourishing and has invested nearly $200,000 through civic engagement and grantmaking and also has dedicated more than 8,000 volunteer hours to advance its mission.
To mark the anniversary, members of NGAAP-Charlotte "celebrEIGHTed" with a drop-in reception on the afternoon of Sunday, June 8. Fittingly, the event took place at
The King's Kitchen
, a not-for-profit restaurant that serves Southern dishes made with local ingredients and that gives back to the community by using proceeds to feed and support people in need.
"Attending the NGAAP-Charlotte birthday gathering reminds me of being at a family reunion. I love my giving circle family," Patricia Martelly, a founding member, remarked.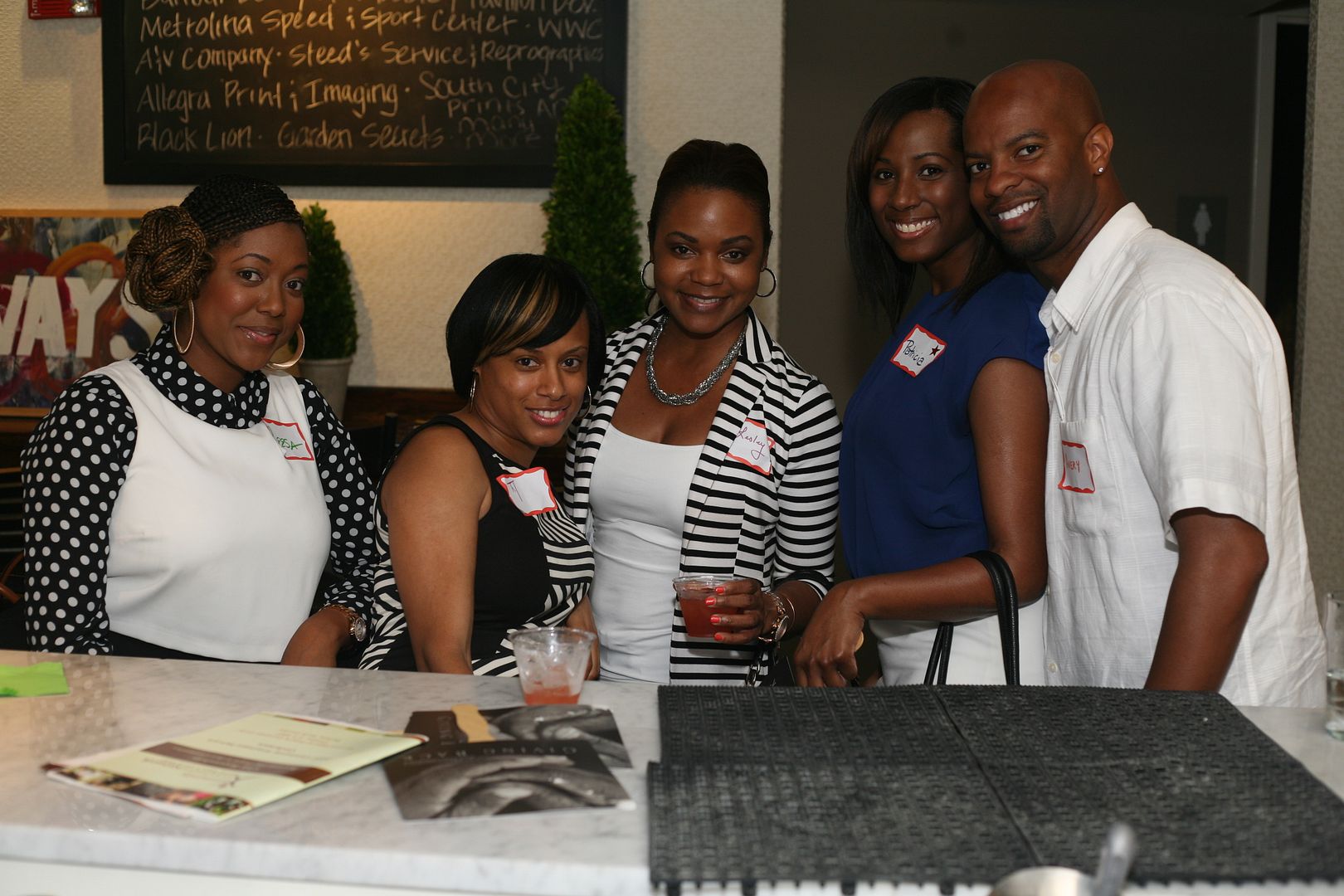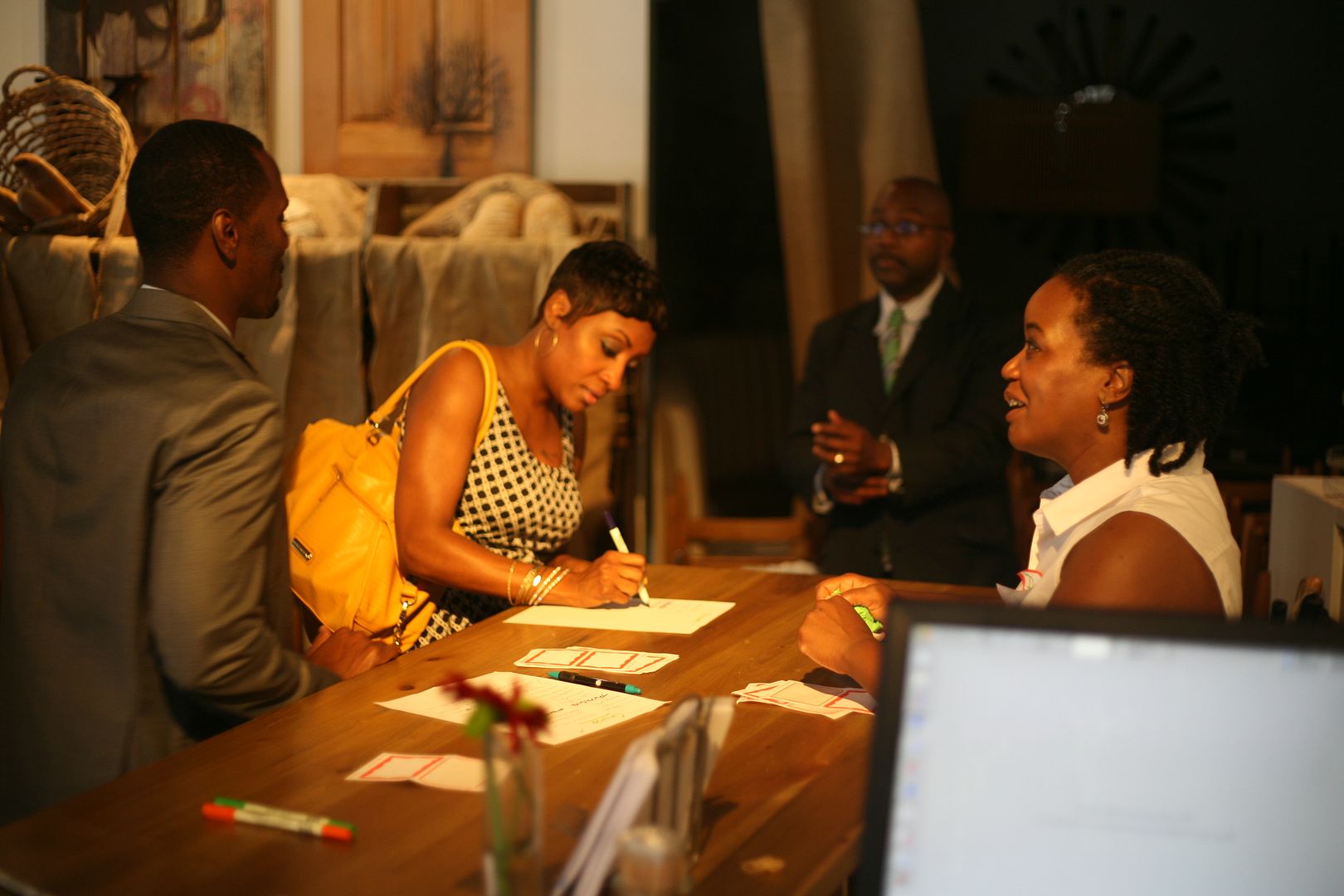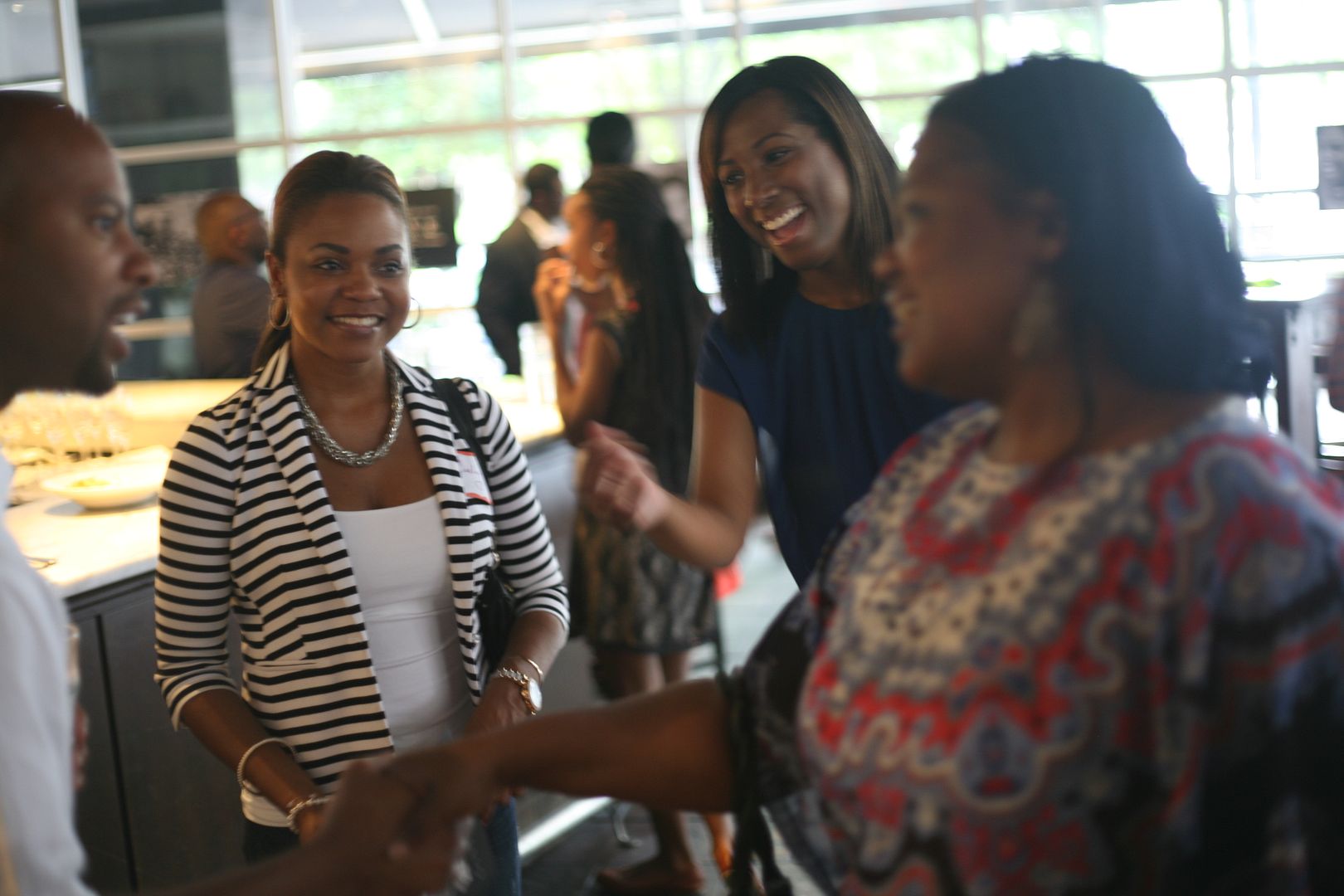 During the event, Charles Thomas and Valaida Fullwood, both members of the circle, debuted a pop-up mini version of the exhibit "Giving Back: The Soul of Philanthropy Reframed and Exhibited."
The Soul of Philanthropy
exhibition features photographic work and narratives from their award winning book Giving Back, which was published by NGAAP-Charlotte in 2011.
The circle has scheduled a slate of events and projects for its eighth year, including a recent announcement of Black Philanthropy Month 2014:
Forum For Civic Leadership
on August 5 that will feature
Dr. Emmett Carson
, CEO and President of Silicon Valley Community Foundation.
Clarence Lyons, who joined the circle one year ago, stated, "Being a part of NGAAP-Charlotte and seeing the collective power of the African American community has been a great experience for me. My appreciation for the group's early work was definitely heightened as I heard some of the stories about NGAAP-Charlotte's first steps and the effort to lay a strong foundation for future success. I look forward to contributing positively to the next eight years and beyond!"
NGAAP-Charlotte carries a mission to promote philanthropy—the giving of time, talent and treasure—among African Americans in the Charlotte region, with the goal of enhancing the quality of life within its communities. The giving circle is a member of
Community Investment Network
, a national nonprofit that promotes collective giving and celebrates its 10th anniversary this year. Read more about NGAAP-Charlotte's story
here
and follow the circle's current work
here
.
Photo credit: Charles Thomas, Jr.